If you are a landlord, you are required to post an unpaid rent or past due rent notice before you try to evict a tenant legally. 
The past due tenant notice must include specific information, like the property address, dates for which the tenant owes rent, the total amount owed, how the tenant can pay when the landlord will take action if they do not receive payment, and the property owner or management company's contact information. 
Read this guide to learn more about what to include in a past-due rent notice. 
What is a Past Due Rent Notice?
A past due rent notice is a landlord's final notice to a tenant before they take legal action against them for non-payment of rent. Another name for an unpaid rent notice is a notice to pay or quit.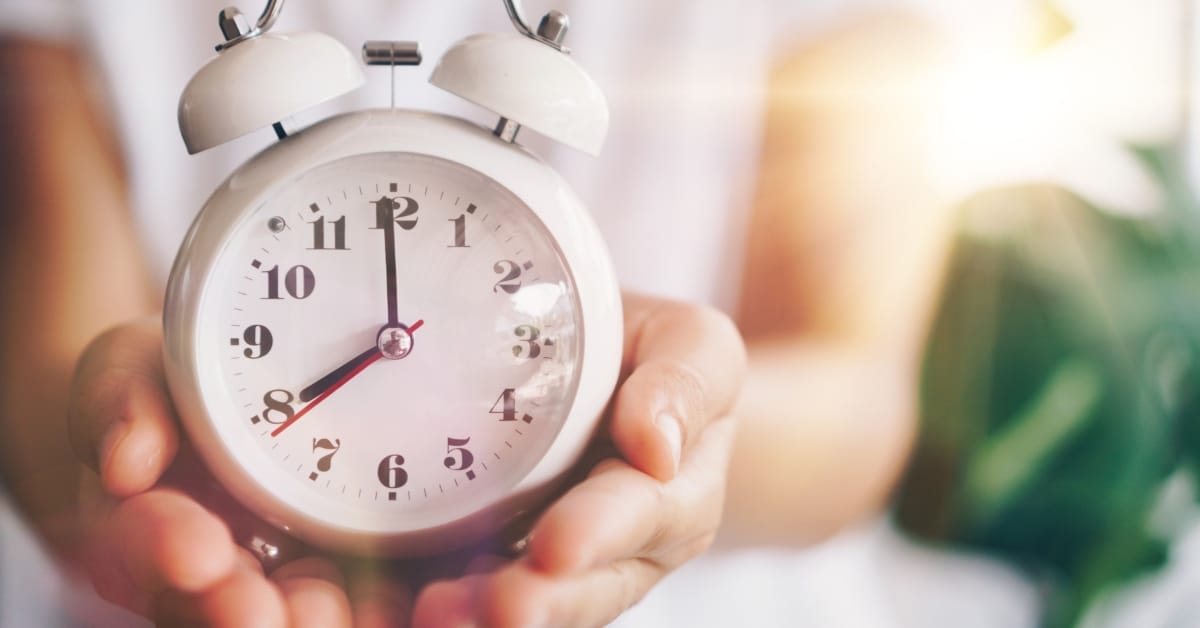 The notice tells the recipient how much rent they owe, what timeframe the past due rent covers, how much the tenant has to pay the landlord to remain in the property, and the last day they have to get their things out of the apartment or face eviction. 
In most states, a landlord must give tenants three days to pay or move out before they can start the legal eviction process.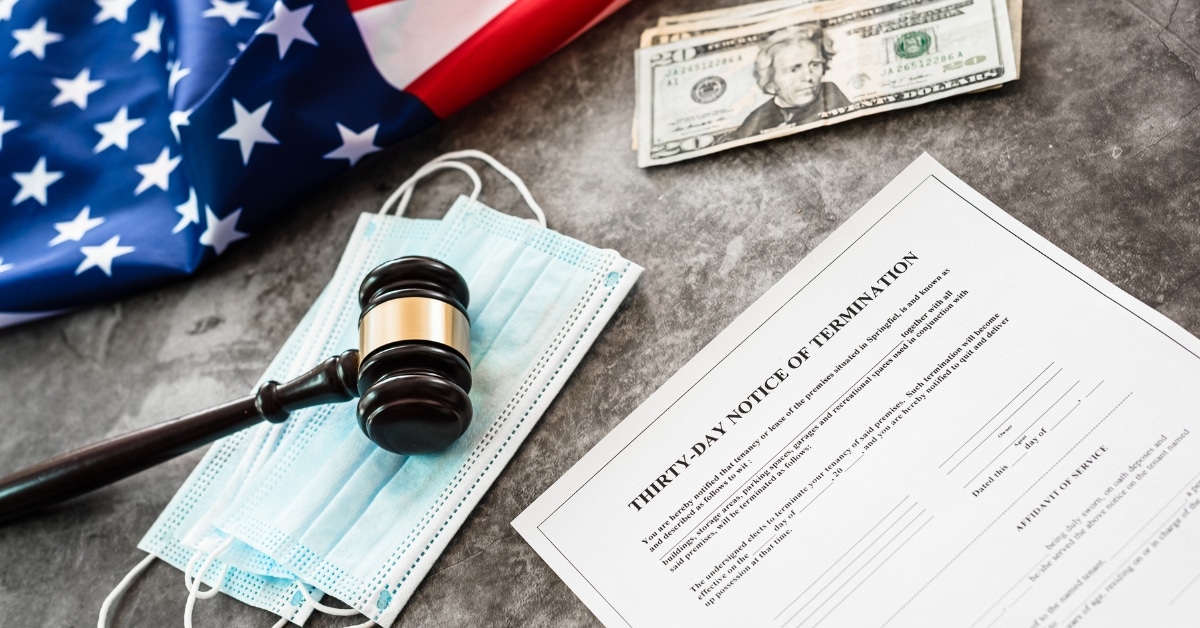 If tenants move out before the notice period ends, they can avoid eviction. However, they may still owe money after they move out. 
Examples of How to Write an Unpaid Rent Notice
When you serve an unpaid rent notice to your tenant requesting that they pay back owed rent, you must include specific information for the document to abide by landlord-tenant laws for eviction.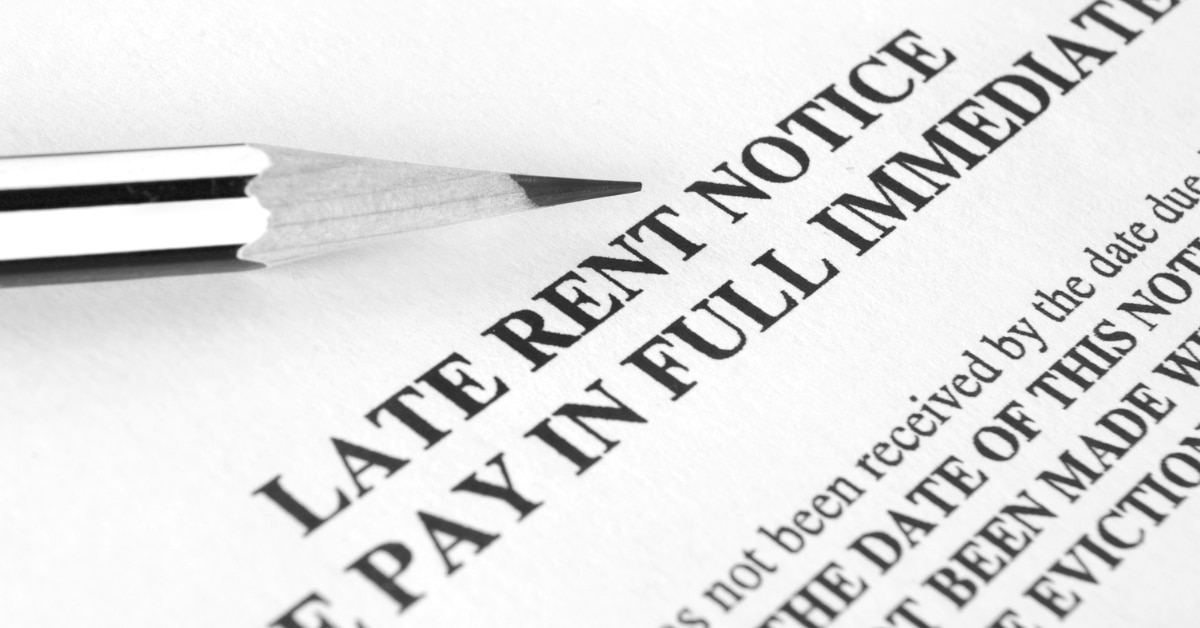 Notice to Pay or Quit
NOTICE TO: (Tenant Name), TENANT in possession, and all others: 
TAKE NOTICE THAT:
Under a written lease dated (Date of Lease), you are a tenant on the premises described as (Address of the Unit), of which you are currently in possession. 

According to the above-mentioned lease, you must pay (Rent Amount) no later than the (Date Rent is Due).

Currently, your rent is past due, and you owe a total of (Past Due Rent Amount and Late Fees if Applicable). 

The past due rent covers (Period the Past Due Rent Covers) and includes late charges of (Amount of Any Late Fees).

You are required to pay the above rent, in full, to the property owner or their agent no later than three days after the service of this notice. 

If you fail to pay the above-mentioned rent by (Final Date to Pay), your tenancy will be forfeited, and you must vacate the premises and surrender it to the landlord.
Please note that if I have to commence legal proceedings to recover the rent, this letter will be tendered to the court as evidence of your failure to attempt to resolve this matter. Furthermore, you may be liable for court costs, legal fees, and property damage. 
You may want to seek legal counsel to discuss your rights as a tenant and your responsibility to pay the amount owed. 
If you have any questions, please get in touch with me at (Your Contact Information). 
THIS NOTICE TO PAY RENT IS GIVEN UNDER THE APPLICABLE LAWS IN THE STATE OF (State of Property) AND IN NO WAY IMPAIRS OR LIMITS ANY OTHER REMEDIES OR RIGHTS THE LANDLORD MAY HAVE UNDER THESE LAWS. 
Sincerely, 
(Your Signature)
(Your Name)
(Your Contact Information) 
How to Post a Notice to Pay or Quit
In addition to including the information above, you must correctly post the notice by affixing it to the front door in an envelope addressed to the tenant. If you do not properly post the letter, you may have to start the process over if you need to evict the tenant. 
What Happens if the Tenant Does Not Pay? 
If the tenant does not remedy their rent or vacate the property after serving an unpaid rent notice, you would need to file a legal eviction with the court in the jurisdiction where the property lies.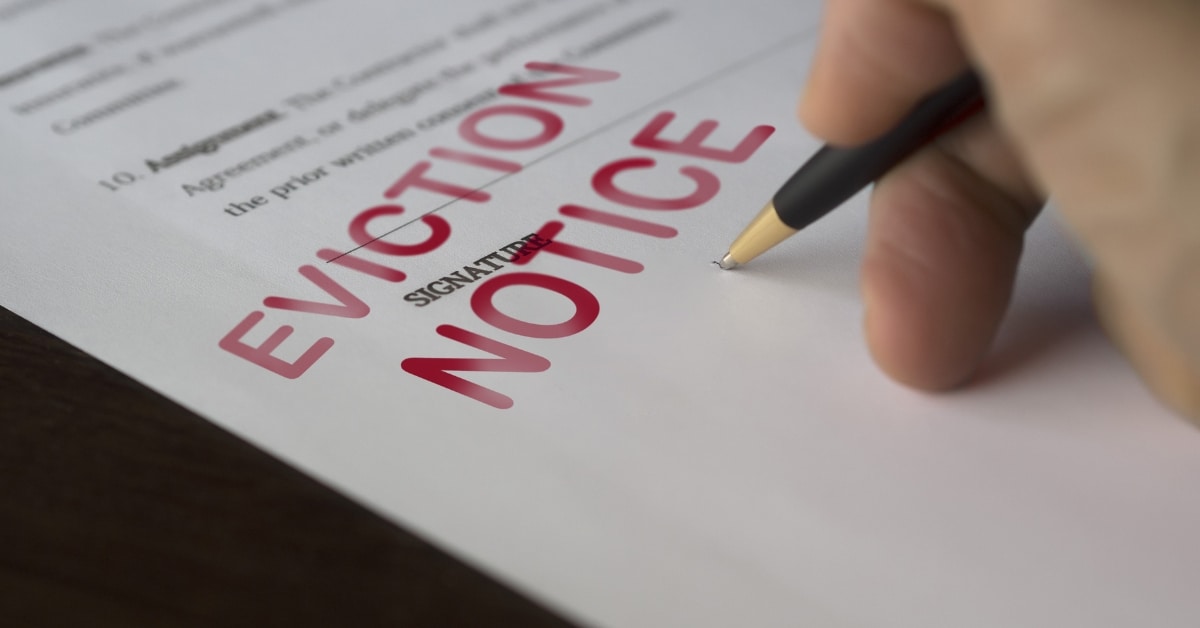 You cannot forcibly remove a tenant from the property even after serving a notice to vacate without going through the proper legal channels. Doing so can leave you liable for damages to the tenant. 
Final Advice on How to Write a Past Due Rent Notice
When it comes to writing an unpaid rent notice, you need to be sure to include the correct information. It is better to include more details regarding the unpaid rent, property, tenant, and other applicable details than less because an omission of specific details could result in a judge requiring you to reserve the notice. 
Furthermore, when writing the notice, you must ensure that all information is accurate. Inaccurate information can also cause legal troubles if you have to go through the legal eviction process. 
For help with other rental property ownership topics, like how to evict someone without a lease, read the other guides on our site.