Whether you're considering becoming a real estate agent as your primary profession or to aid you in your real estate investing business, there are some seriously appealing aspects of gaining your license. How long does it take to become a real estate agent, though, and what are the steps in the process?
Since each state has its own requirements, how long it takes to become an agent varies depending on where you are applying for a license. In general, it takes between four and six months to become a real estate agent. The process entails a prelicensing course, an exam, activating your license, and joining a brokerage.
How Long Does It Take to Become a Real Estate Agent?
How long it takes to become a real estate agent depends on your state, but the process generally takes about four to six months.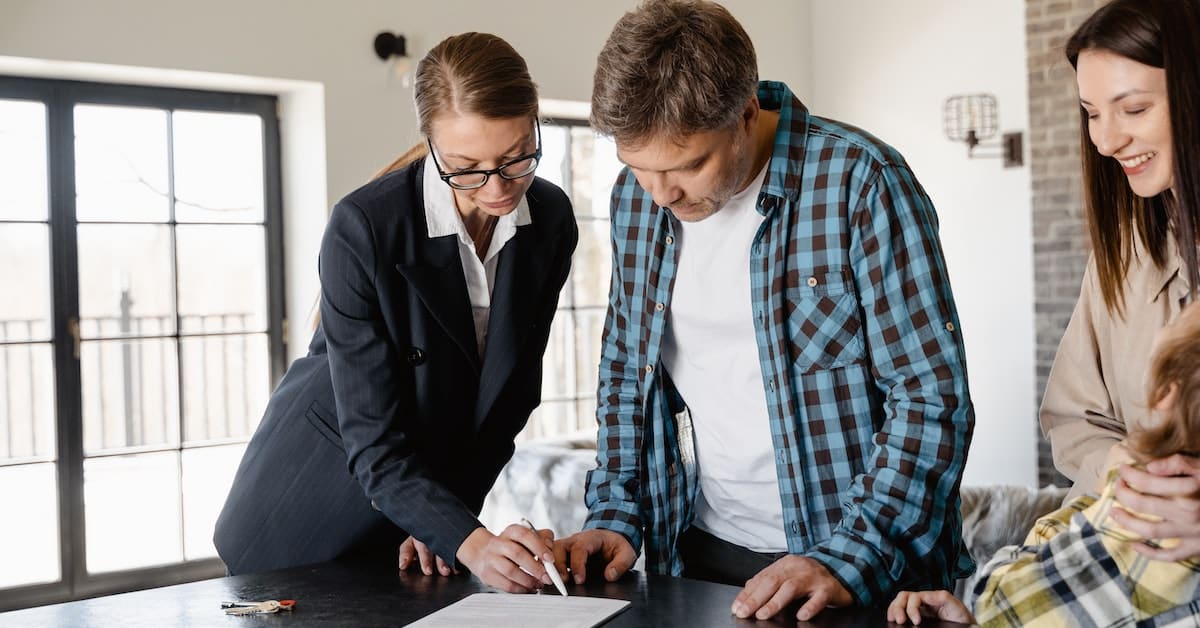 Though the requirements vary by state in terms of what you'll need to do to become a real estate agent, some general steps apply to all U.S. states. These are:
Taking a real estate prelicensing course
Passing a real estate licensing exam
Activating your license
Joining a brokerage
Compared to other careers, the timeline for becoming a real estate agent is quite short. The median pay for a real estate agent is a little under $50k a year. In many cases, earning that much a year requires a college degree. Getting your real estate licenses is comparatively affordable and fast when pitted against other careers with similar earnings potential.
What Are the Steps to Becoming a Real Estate Agent?
Each state has its own requirements for becoming a licensed real estate agent. This means that the time and money investment will vary depending on where you live. If you're considering getting your license primarily to help you buy properties as an investor, you'll want to weigh out whether this investment is worth it for you.
The process looks fairly similar across the U.S. despite the varying requirements, so let's look at the general steps you'll need to take.
1. Learn the Requirements in Your State
The first thing you'll need to do is research your state's requirements. There is no such thing as a national real estate license, so you'll need to receive your license from a specific state.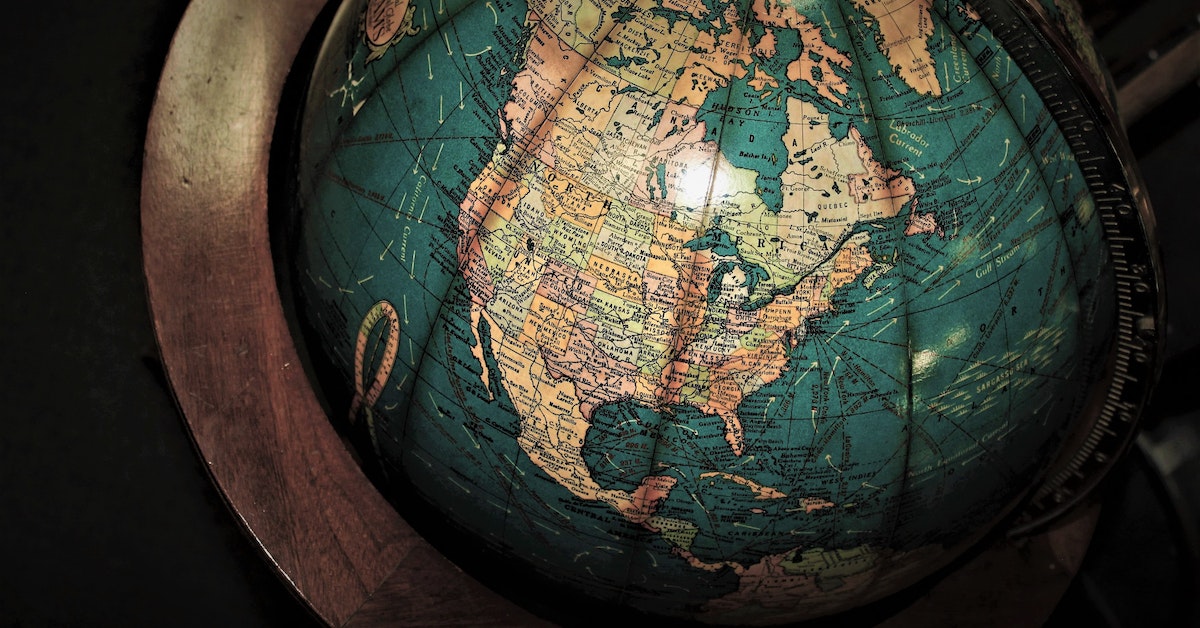 If you live on the border of two or more states, you'll be glad to know that many states have reciprocation agreements between them. If you want to have a license in two states without this type of agreement, you can hold licenses simultaneously in different states.
You can find the requirements on the website for your state's real estate regulatory office. A directory of these offices can be found on the site for the Association of Real Estate License Law Officials (ARELLO).
In researching the requirements, you'll find that each state has its own rules for the following:
Age
Prelicensing courses and post-licensing requirements
Education requirements (for example, a GED or a high school diploma)
Fingerprinting and background checks
Exam eligibility and exams
Reporting criminal history
Continuing education
The steps for achieving the next level of licensing
As an example of the ways these requirements can differ, some states will allow convicted felons to receive a real estate license while others will not. New York, for instance, automatically disqualifies anyone that has been found guilty of a felony in any state. In places like Texas, Kentucky, and Florida, on the other hand, a past felony doesn't automatically disqualify a person from obtaining a real estate license.
2. Take a Prelicensing Course
Once you know that you're eligible to become a real estate agent, the next step is to take a prelicensing course. This is required in all states and usually costs somewhere around $350. You will need to take the course from an accredited real estate licensing school.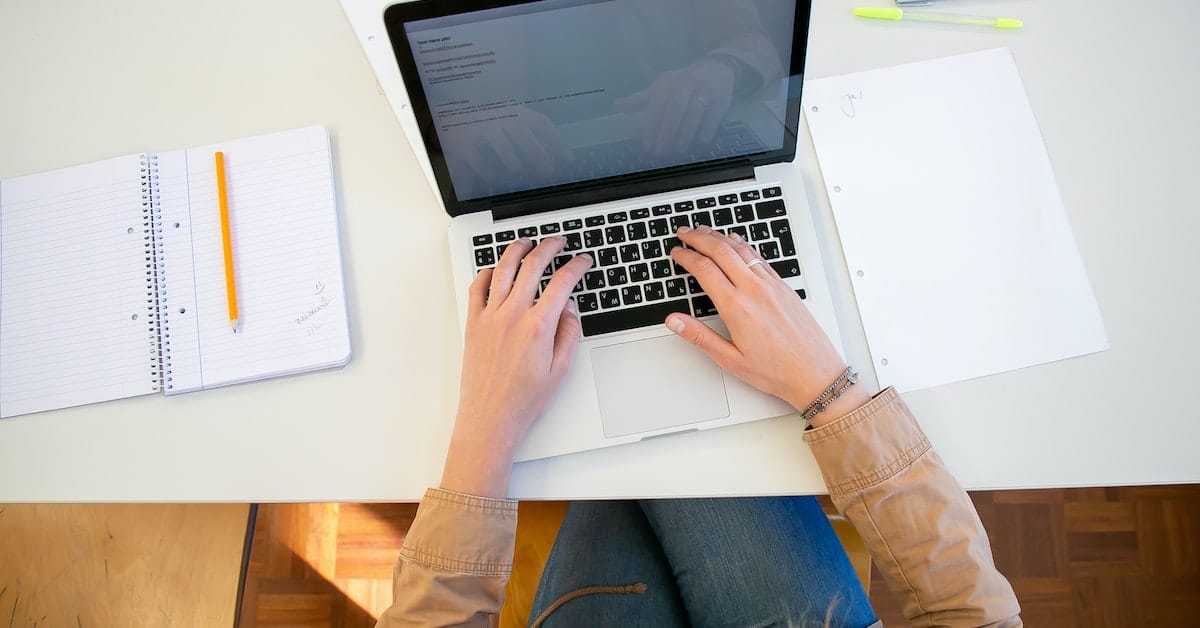 The requirements and number of hours required vary by state. For example, the course only takes 63 hours in Florida, while California requires that applicants take three different courses for a total of 135 hours.
You can commonly take these courses in person at a real estate school, online, or at community colleges.
3. Take the Exam
As a part of your pre-licensing course, your teacher will give you specific details about the licensing exam. This includes how to schedule, register, and pay for the test.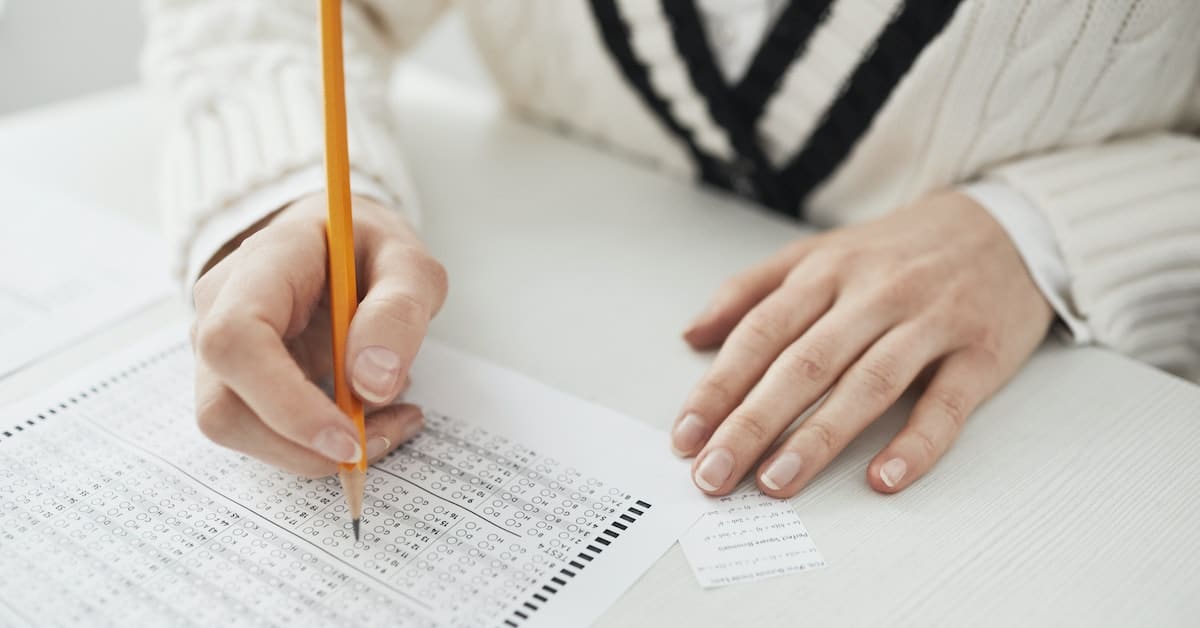 Exams usually cost between $100 and $300, but this also varies by state.
There are two different parts to the exam:
General real estate practices and principles on a national level
Real estate laws in your state
These computerized exams are multiple-choice. How long you have to take the test and how many questions there are depend on the state in which you are applying for licensing.
In order to pass, you need to receive a passing grade on each of the two sections.
You are allowed to retake the exam if you fail one of the sections or both of them. How long you have to wait between taking exams, how many times you can retake them, and any deadlines for retaking the exam vary by state.
4. Activate Your License
You've passed your exam– congrats! Now it's time to apply for your license by submitting an application and any required documents. There's also an application fee that typically costs somewhere between $200 and $400. You'll be sending all these goodies to the real estate regulatory organization in the state in which you're applying for a license.
You'll receive a real estate license certificate in the mail when your application is approved. At this point, you'll be able to find your name in the licensee's section of the regulatory organization's website.
Important note: you must wait for your license to be issued by the real estate authority in your state before you can work as a real estate agent.
5. Join a Brokerage
Now that you're officially a real estate agent, it's time to join a brokerage. Agents work under the supervision of a broker that makes sure agents follow ethical and legal standards and oversee real estate transactions. Brokers are licensed by the state.
Real estate agents usually receive a percentage of the commissions the brokerage receives from the transactions that they help facilitate rather than an hourly wage or a set salary.
There can be fees associated with joining a brokerage, such as:
Tech fees
Desk fees
Marketing materials
Business cards
Other business costs
On top of these expenses, there are other costs to being a real estate agent you'll want to keep in mind. For instance, you'll have to pay to fulfill your continuing education requirements, renew your license yearly, and pay for Multiple Listing Service memberships.
On average, it costs between $25 and $500 a month to join a brokerage.
Final Thoughts on Becoming a Real Estate Agent
Though the relatively quick process of receiving your real estate license is quite appealing, it's important to know that it can take a while before you start earning money as an agent. For many agents, it takes about six months to make that first sale, but there are obviously a number of factors that can influence how long it takes. It can take a year or more to start making money consistently and eighteen months or more for the venture to become profitable.
If you're a real estate investor, you've likely faced many questions regarding your rental business, including whether you should start an LLC and whether it makes sense to become a licensed agent.
There are a number of pros and cons to getting a real estate license as an investor. On the plus side, it gives you access to the MLS, gives you a portion of the commission when you buy properties, saves you money on the commission when you sell properties and can expand your network. On the other hand, there are some legal concerns to be aware of, and there are upfront and ongoing costs to being a real estate agent.
Some investors find that it's well worth the expense to hire someone else to help them find properties and deal with the nitty-gritty details of real estate transactions.
Regardless of whether or not you're going to get your license, as an investor, it's essential to make sure all of the numbers add up in your favor. To help you verify whether a particular investment is solid, use our rental property calculators before purchasing a new property in order to estimate all of the most important metrics.