As a property investor, it is important to know the difference between hard money vs. soft money loans. Hard money loans are unconventional and given by private investors, whereas soft money loans are given by conventional banks and follow certain mortgage guidelines. However, those are not the only differences, and investors should know everything about hard loans before choosing that option.
To learn more about these two types of loans, read this guide. It covers the differences between the two, how to apply for each type of loan, and other valuable information. 
What are the Differences Between Hard Money vs. Soft Money Loans?
Hard money and soft many loans are different in several ways. However, the most significant difference between the two is that a hard money loan is given through private investors, and you apply for a soft loan through a traditional bank.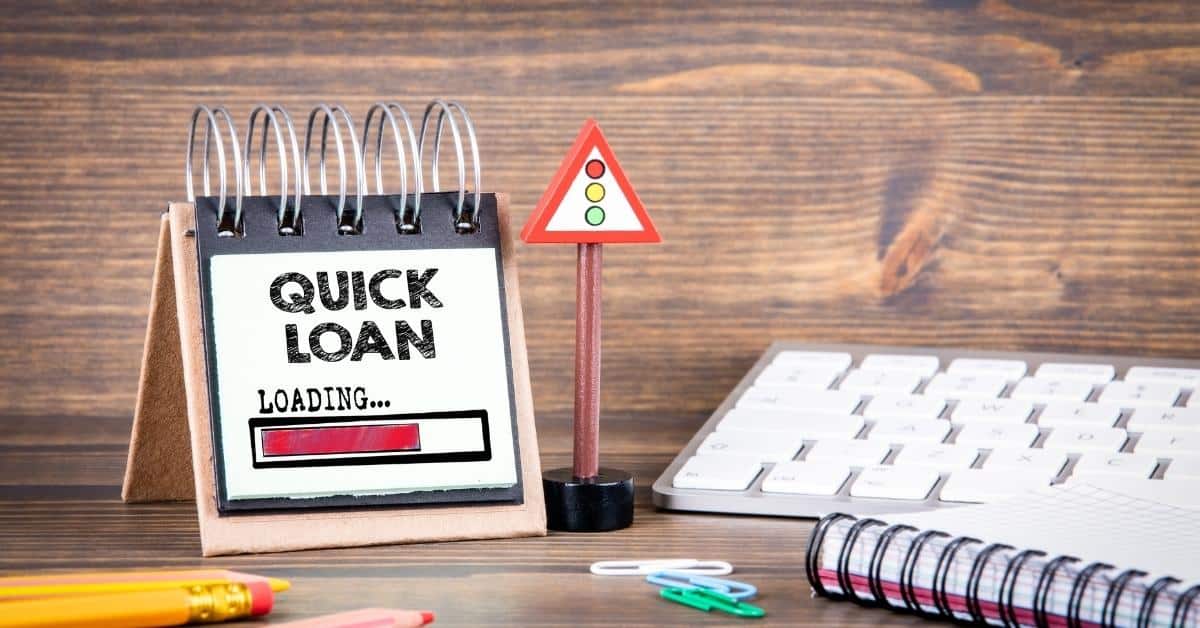 Hard money lenders are usually quicker to foreclose. They may not strictly adhere to fair lending laws, and consumers may not have complete protection through the RESPA Act.
Banks secure mortgage loans with the property the borrower is applying to buy. Private money loans may or may not be backed by the property the borrower is purchasing. Instead, different types of collateral may secure a hard money loan. 
In exchange for offering borrowers loans that other banks will not finance, hard money lenders may require higher down payments, shorter loan terms, and higher interest rates.
Down Payment
The down payment requirements are typically higher for hard money loans. However, that is not always the case, depending on what you are using as collateral and the other factors in your loan application.
Underwriting Timeframes
It typically takes a lot less time to get a hard loan because the lenders do not follow the same underwriting guidelines as national lenders. The underwriting timeframes vary; however, you can get a private loan in as little as a few days, whereas conventional loan processing typically takes weeks or months in some cases.
Loan Terms
The terms for soft money loans are typically much better. The rates are lower, the terms are longer, and they are less likely to have unfavorable loan terms like balloon notes and flexible mortgage rates.
Hard Money vs. Soft Money Loans: How Are They the Same?
Both hard and soft loans are secured. They both require that you provide documentation and pay associated fees. Either type of lender has the right to foreclose on the property securing the loan, whether that is the property you are financing or others.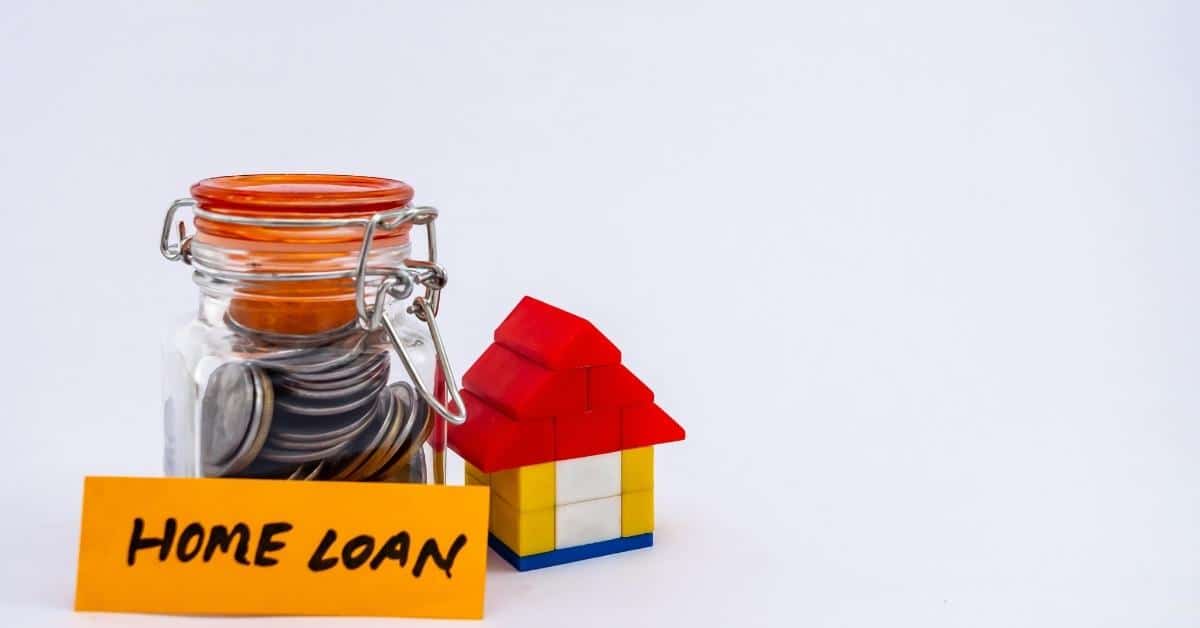 Why Do People Get Hard Money Loans? 
Typically, when investors cannot obtain a loan through traditional channels, they may apply for a non-traditional loan that may allow the buyer to finance a property with a lower credit score, higher loan-to-value, and debt-to-income ratio.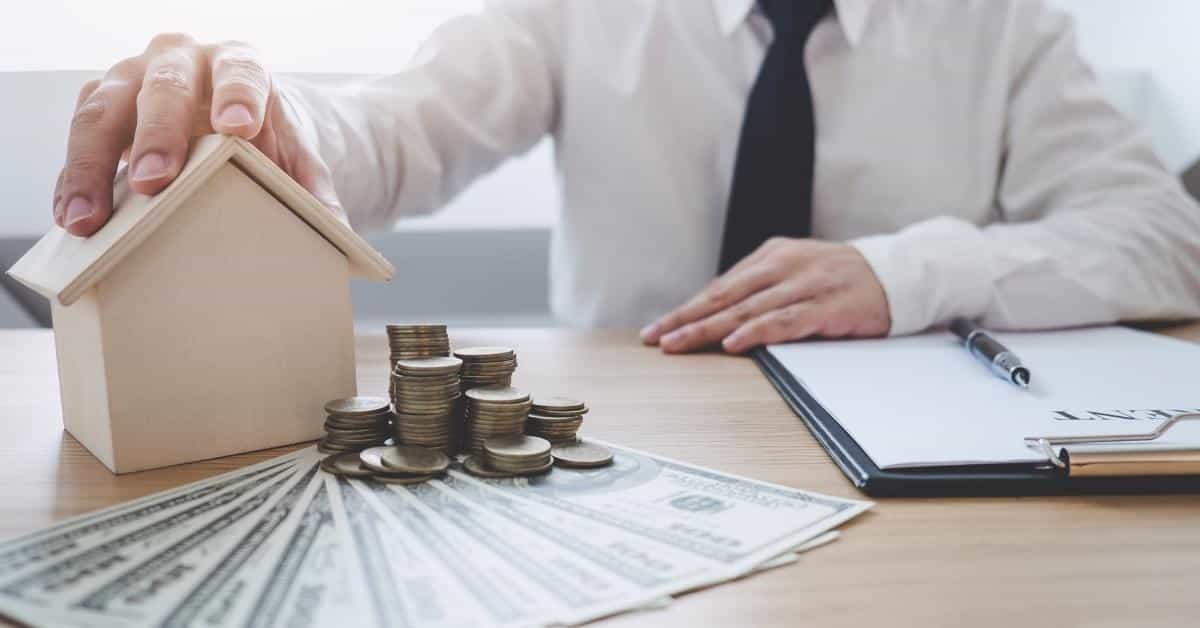 With a soft money loan, you must go through a sometimes lengthy underwriting process before closing. Hard money closings usually take place a lot faster. Furthermore, you may apply for a private loan if you are trying to buy a cash property. If you are using other property to secure the loan, some private investors will provide the money directly to you so you can purchase cash homes, which you cannot do with a soft loan. 
How to Apply for Hard Money vs. Soft Money Loans
Applying for a hard money loan is different than applying for a hard money loan. You will need to provide different documentation. You may need to secure the loan with other property you own. 
When you apply for a traditional mortgage loan, you have to provide the following: 
Proof of Income 

Driver's License or Government Issued Identification

An Adequate Credit Profile

Bank Statements

Tax Returns
If you are unable to provide any of the documentation above, you may be able to obtain a hard loan instead that does not require as much documentation. To apply for hard money loans, you need to find investors that offer this type of financing. You can usually find hard money loans through specific real estate brokers specializing in investment properties. 
Are Hard Money Loans Riskier? 
Hard money loans can be riskier than a traditional mortgage. Furthermore, private lenders are not subject to the same laws as other lenders. They may not follow rates other lenders follow, and they may charge higher origination fees for shorter loan terms.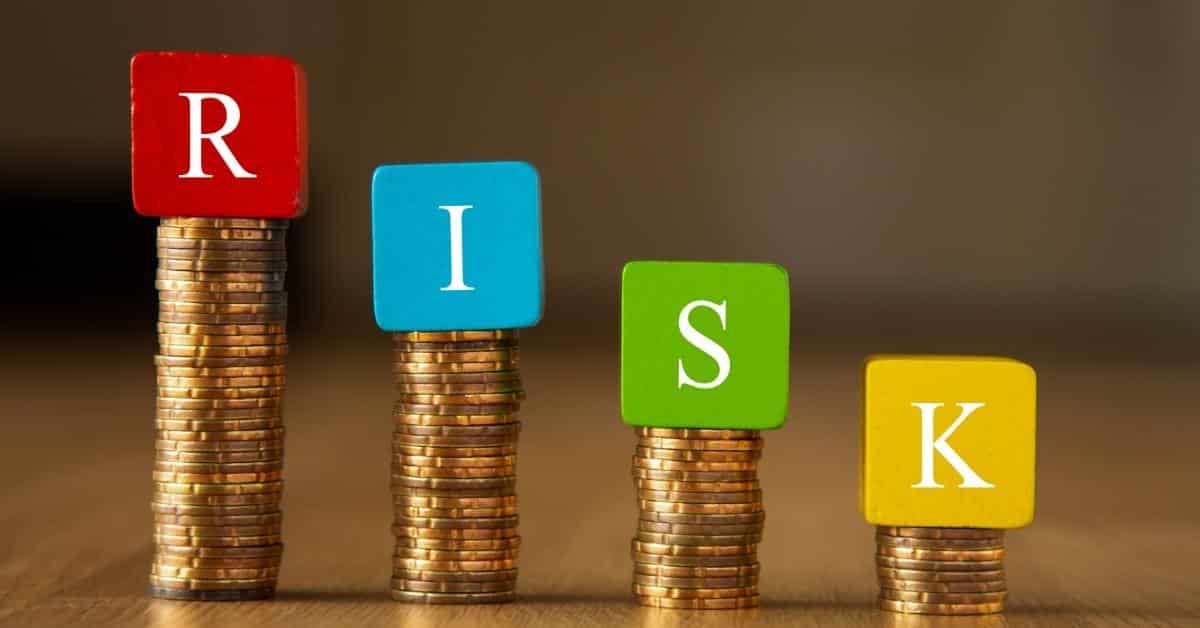 Many hard money lenders use finance for three to five years with a balloon note due at the end of the loan period. Therefore, the borrower must refinance the loan before the end of the term, or they are subject to paying the balloon or forfeiting the property and all equity that they have built. 
Due to private lenders requiring higher down payments, borrowers are subject to losing more money if they cannot flip or refinance the property before the end of the loan term. 
Final Advice on Hard Money vs. Soft Money Loans
Investors often need to use hard money loans when they cannot qualify for traditional financing. There are risks, but now that you know the difference between hard money and soft money loans, you can make an informed decision. A hard money loan may be just what you need to take your real estate business to the next level. 
For example, a hard money loan may be your only option if you want to buy a house at auction or open a self-storage. However, if you can qualify for either loan type, a conventional second home or investment property loan is usually a better option long-term.