Knowing how to invest in Airbnb can be very lucrative. For investors who already own long-term rentals, converting them to short-term income properties can generate higher income in the right area. Airbnbs are different from traditional rental investments, though. 
You need to know how to look for the right location, market, and property. To find out everything you need to know to make the best returns, take a look at these seven tips. 
Tip 1: Identify a Good Location
The great thing about vacation rentals is that you can buy them in places you wouldn't consider buying a long-term rental.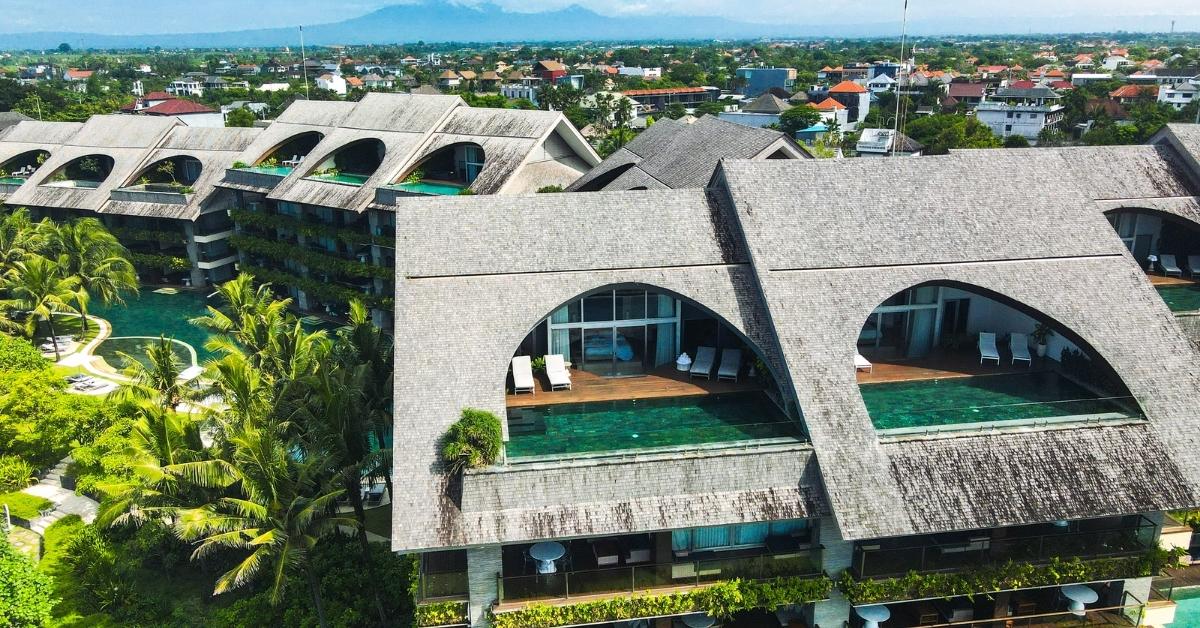 Seasonality
Locations that are popular during specific seasons make great vacation rentals. Finding homes in areas with seasonal traffic guarantees you a fairly consistent income during peak periods. 
Local Events
A city with large annual events is typically a good location for a vacation rental home. Large metropolitan cities with substantial conference centers, like Chicago, Houston, Anaheim, New York, and Las Vegas, tend to bring hundreds of thousands of visitors to annual events. 
Local Themes
Local themes are another bonus for vacation homeowners. The theme can be anything that you can represent in your property. For example, there is a potato rental house in Idaho. 
So, if you are in an area famous for strawberries, music, seafood, etc., you can use that in the theme of your rental to attract people who want to immerse themselves in the local obsession. 
Target Market
Your target market will differ from place to place and property to property. If you own a multimillion-dollar home, you want to target people who can pay the daily rates to stay in that type of property. 
Additionally, a rustic vacation rental might not do much business in an area where everyone stays in five-star resorts. 
Tip 2: Learn About Different Rental Types
When educating yourself on how to make the best returns on Airbnbs, you need to learn about the different types of vacation rentals.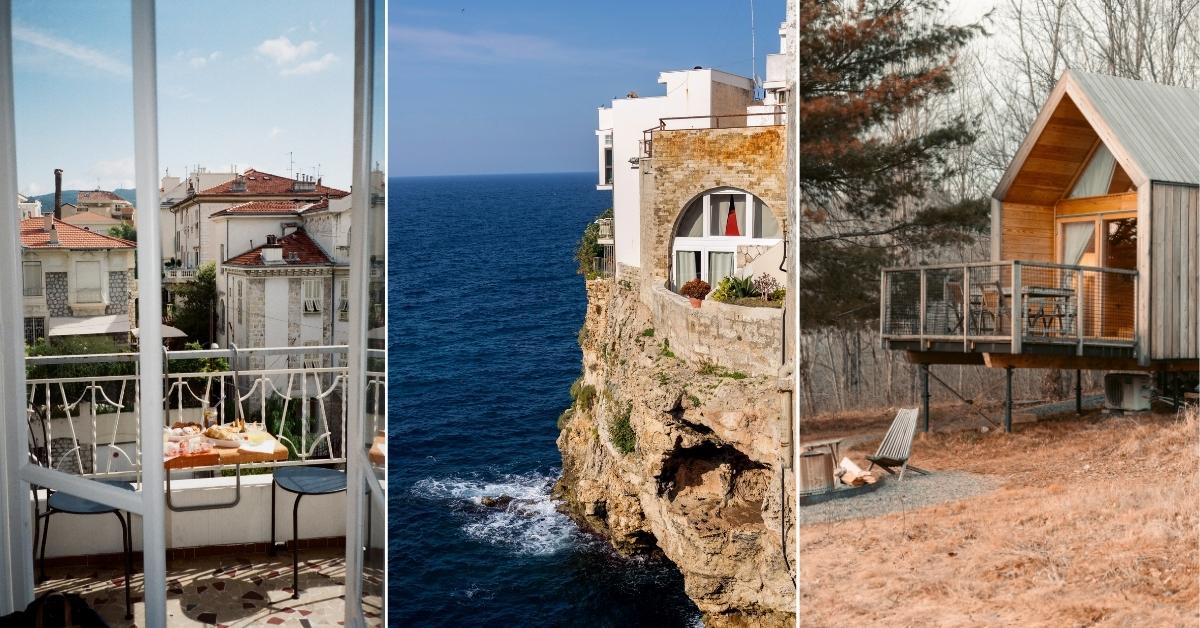 Traditional Single-Family Homes
Single-family homes can be turned into a home away from home. To house more guests, you can add one or two sets of bunk beds to the secondary bedrooms, and staging a single-family residence as a vacation rental is not a major undertaking. 
Multi-Family Vacation Rentals
You might consider doing short- and long-term rentals if you own an apartment complex or motel. You can rent most of the units and leave one or two open for vacationers. 
Even if you own a condo or townhouse, you can likely use your property as a vacation rental. Many vacationers enjoy staying in an apartment or condo while they are out of town because they have access to community amenities like a pool, washer and dryer, covered parking, public transport, gym, and more. 
Unique Airbnb Rentals
When it comes to vacation homes, you can think outside the box. For example, many people convert large vehicles or strange buildings into vacation homes. People want to stay in unique places. So, oftentimes, the weirder, the better. 
Rustic Vacation Rentals
Many Airbnb owners offer lodging in teepees, yurts, and geodesic domes. The sky is the limit as long as the city ordinances and local Airbnb regulations allow these rental types. 
Tiny Vacation Rentals
The tiny house movement goes beyond people residing in small places permanently. Many people are more than happy to stay in a tiny home in a beautiful location. So, you do not have to worry about buying a sprawling estate. 
Tip 3: Learn About Local Airbnb Regulations
In some areas, Airbnb gives the local regulations for that specific city. However, there are also local laws you need to abide by as a vacation rental owner. Some of the regulations you should familiarize yourself with include: 
Even if your Airbnb type is allowed under the local short-term rental regulations, it is crucial to check with HOA because they can prevent you from renting your home.
You can check with your city to see if there is an Office of Short-Term Rentals. These organizations are excellent resources for regulatory information, and you can request a copy of your HOA bylaws from the management company.
Tip 4: Research the Local Airbnb Rental Market
You need to know how the market performs in any area before you invest in rentals. Knowing what properties are on the market in a city will help determine if your vacation home is in demand.
Being the first in your city to offer a one-of-a-kind space has its advantages. However, it is a bigger risk than investing in an area with many successful vacation rentals. 
Tip 5: Research the Competition Frequently
To remain competitive in the vacation rental market, you need to know where you stand compared to other offerings in your area. Vacation rental markets change frequently. Hosts offer new amenities, and available short-term lease properties change. So, it is vital to conduct research on your competition frequently.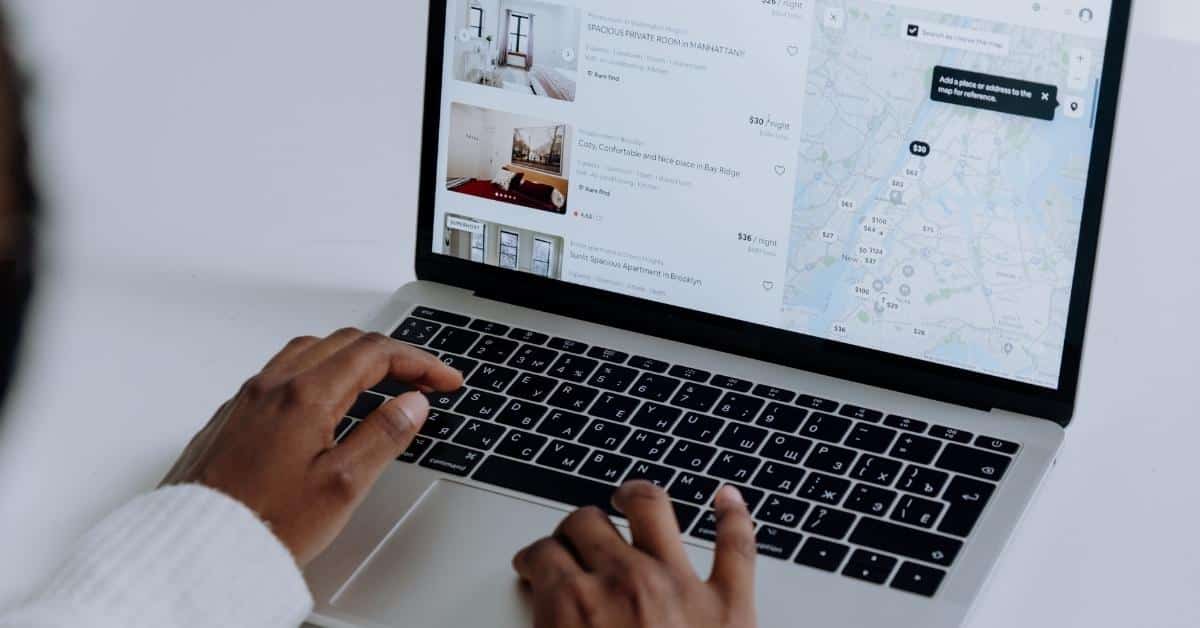 You can gather information about local vacation rental homes by searching on Airbnb for properties in a given city. Some of the features you need to consider include the following:  
Amenities 

Property Types

Rates

Availability 
Unlike long-term lease properties, you may find that a vacation home in an area with few others might be very successful. However, if you are the first Airbnb host in your city and five other hosts start renting the Airbnbs, you will need to adjust to the competition. No matter what conditions are in your area, staying up-to-date on competitor offerings can help you adjust to changing markets. 
Tip 6: Calculate and Adjust Your Daily Rates
When you lease a home, you know the rental price will be the same for the entire lease term. To make the best returns on your vacation rental, you must pay careful attention to the current daily rates. 
When you start booking your vacation home, you will likely want to set your prices lower than your competition. However, when filling vacancies, you will want to adjust your pricing.
You also need to set on and off-season pricing. Even when your property is not in season, paying attention to your rental rates is beneficial. If they are high, you can increase your nightly rates some. 
Making frequent rate adjustments will help you to keep your property rented and generate the highest returns possible. 
Tip 7: Go Above and Beyond
When it comes to vacation homes, reviews and guest photos are everything. You can charge higher rates if you have glowing reviews. So, it is vital to go above and beyond to make your guests' stay pleasant.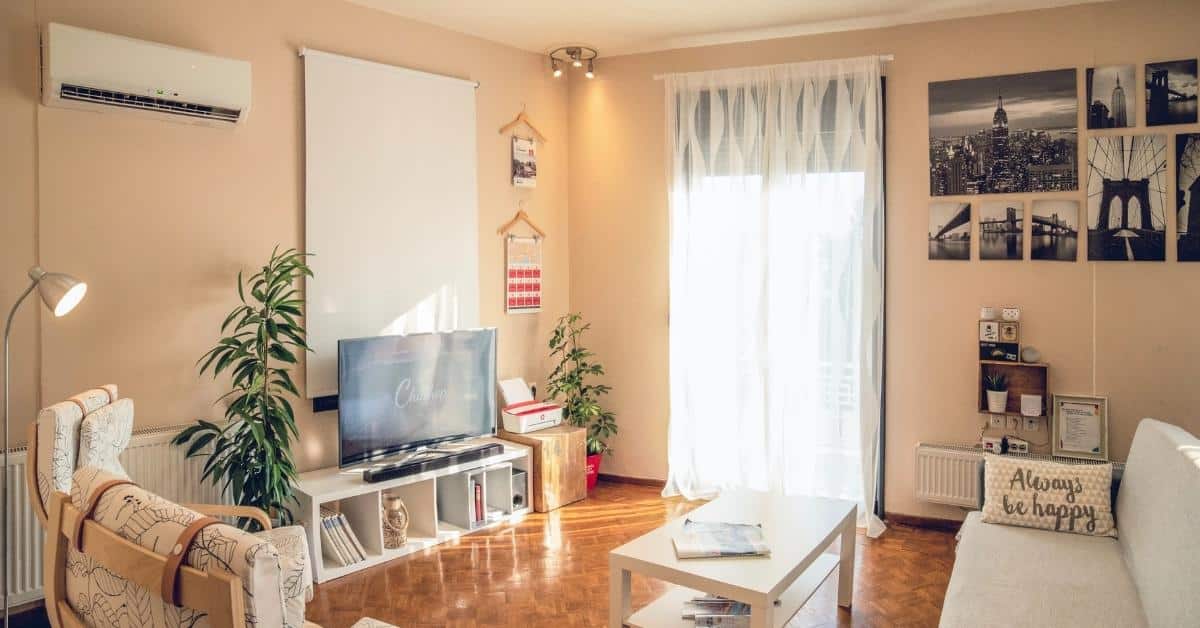 You can also set yourself apart by using attractive branding or giving guests a bag of goodies upon their departure with a card asking them to share their experience and return soon. 
Do You Know How to Get the Best Returns On Your Airbnb?
Airbnbs are a great way to get into the rental market. Depending on the area and the type of rental property that you offer, you may be able to start renting an Airbnb for much less than a long-term lease. 
Some investors can start an Airbnb location for as little as $30,000 or even start with Airbnb arbitrage for far less. However, no matter what type of vacation rental you offer, you will get better returns by following these tips.