Are you googling "framing contractors near me" and not coming up with any good leads? Though the internet can be a powerful tool, it often falls flat when searching for a framing contractor for your remodel or new build. Since framing is a specialty field and framing contractors are often hired directly by general contractors, they aren't as easy to find online.
There are a number of ways you can easily find framing contractors, including stopping by new construction sites, asking for recommendations from local lumberyards, tapping into your network of real estate professionals, and using online directories. 
Stop By New Construction Sites
If you're struggling to find a framing contractor, one creative idea is to stop by new construction sites. Not only can you see the crew in action and get a sense of the quality of their work, but it might make it faster to get on the phone with the boss and get vital information.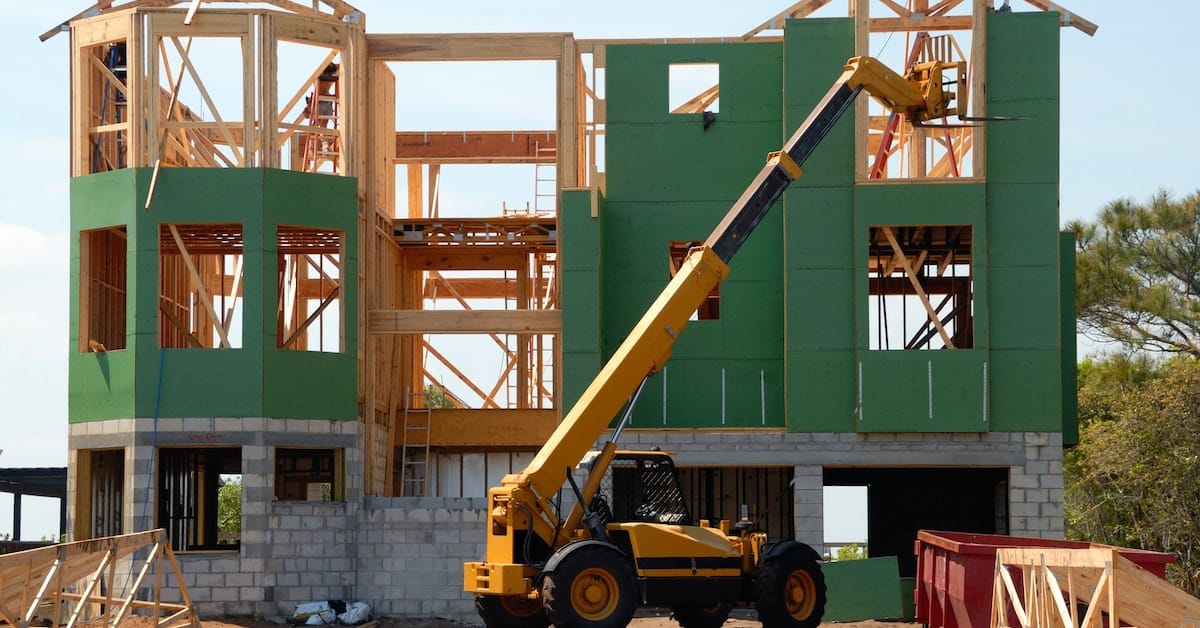 When you're at the site, you can also ask the crew questions. They might know more than you think about their schedule for the season, whether they're insured, and what the typical turnaround time is like for a project of your size.
Hiring a framing contractor over the phone can be nerve-wracking, so actually getting to see a company's work can give you some peace of mind. Even if one crew you talk to seems great, but they don't have availability, they will likely be able to recommend another company that they know does good work.
Are you looking for framing contractors to inquire about apartment building construction? This guide goes over the costs associated with building an apartment complex.
Call Local Supply Stores For Recommendations
Another easy way to find a framing contractor near you is to call local supply stores and ask them for recommendations. You could try big chain home improvement stores like Home Depot or Lowes, but it'll likely be hit or miss regarding whether they have anything useful to offer.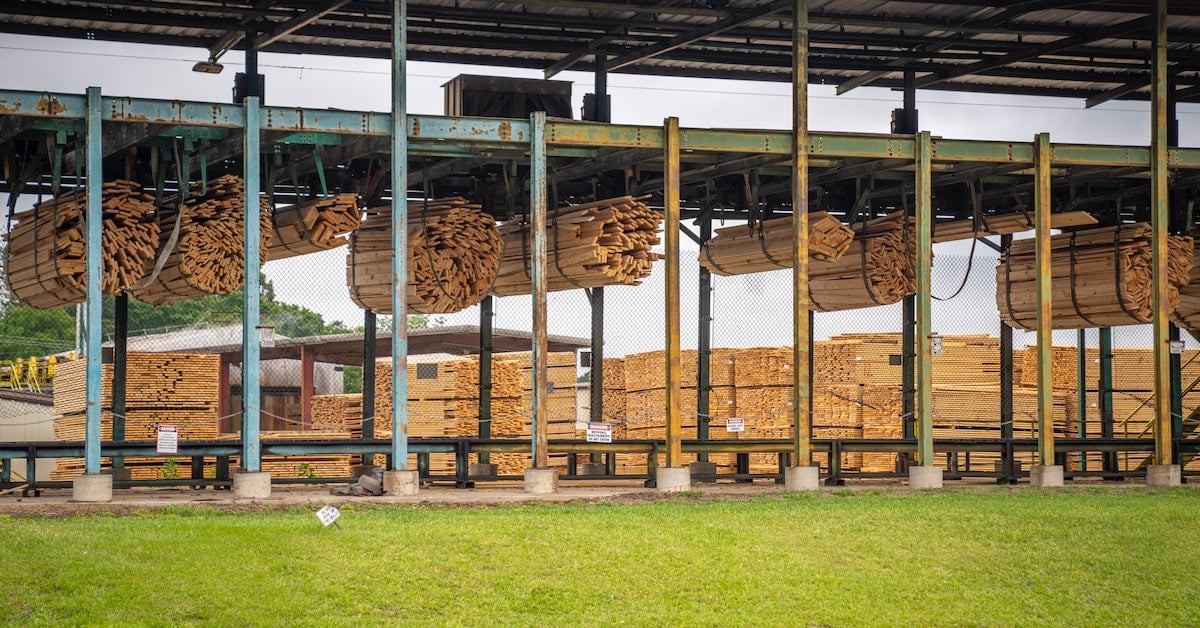 Instead, you might want to try local lumberyards. The employees at these businesses interact with local framing contractors on a regular basis and have a sense of who is good, who is trustworthy, who is active, and who is highly sought-after.
You can even ask them to only give you the names of contractors that are current on all of their bills. This can be a good way to make sure you aren't hiring someone that is struggling to run their business effectively, which could be indicative of other issues that could fall into your lap.
Whether you're fixing up a single-family rental or considering building from the ground up, the employees at a lumberyard should be able to give you the names of several contractors in your area that they know to be reputable.
Tap Into Your Network
If you've been a rental property owner or real estate investor in your area for some time, you've likely built up some contacts over the years. Consider reaching out to the people you know in your location that are involved in real estate. The larger your network, the more selective you can be when choosing who to call in terms of whose opinion you've learned to value.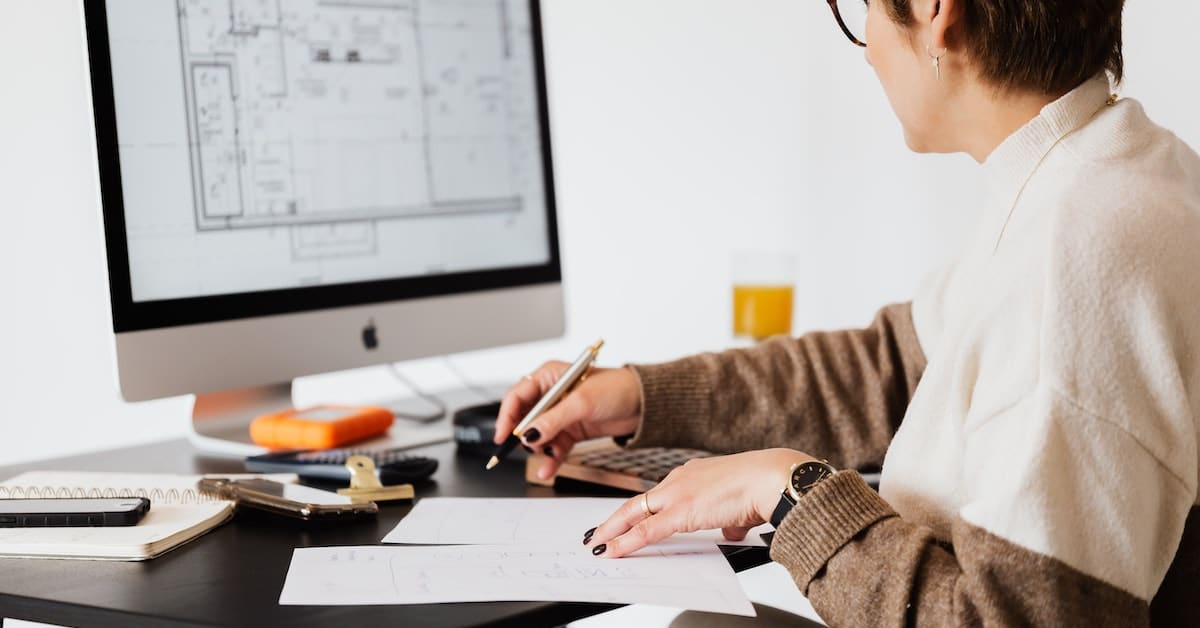 Even if you don't know anyone else that is in the real estate industry, consider whether you've had any family or friends that hired out a remodel or a new construction project. They might have some recommendations or words of warning to pass your way.
Additionally, if you know any local businesses that have had framing work done recently, you could also stop in or call to ask them who they used and what their experience was.
Are you thinking about buying a property in foreclosure, fixing it up, and renting it out? Make sure you read about the risks of purchasing foreclosed property first.
Use Online Directories
Of course, probably one of the first places you'll look for framing contractors is online– after all, that's how you ended up here! Framing contractors aren't always listed online because it is more specialized, and they aren't as likely to work directly with homeowners as general contractors (though this can vary depending on the area.)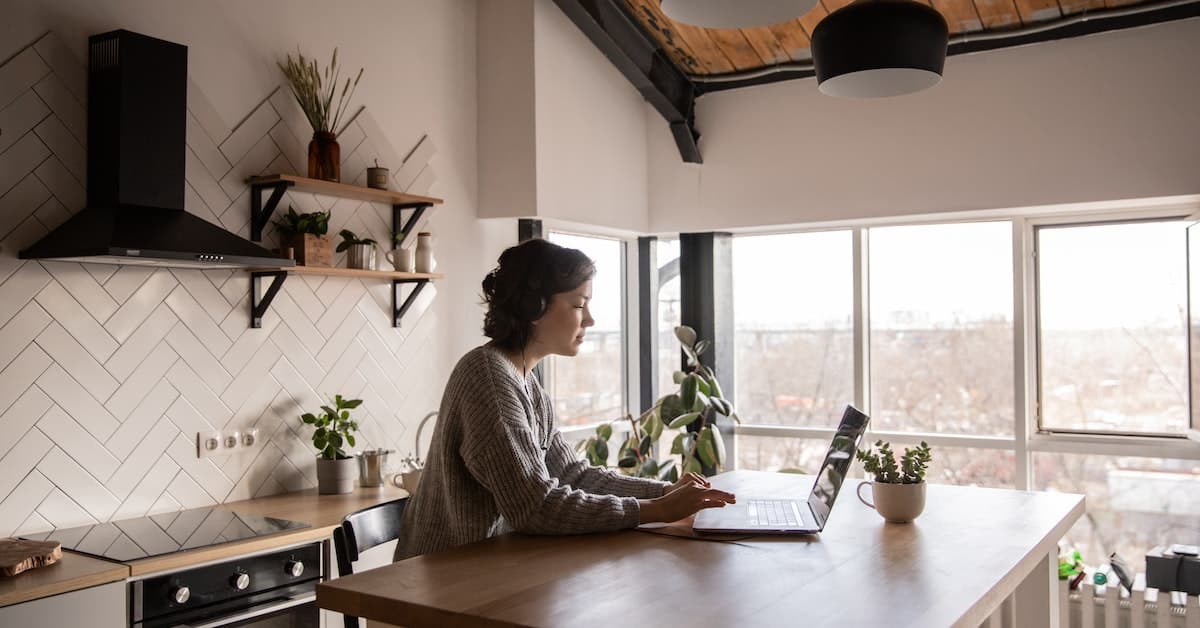 In some places, you can search for "framing contractors near me" and be provided with an ample number of options. For example, "framing contractors NYC" turns up several promising leads. On the other hand, "framing contractors Glasgow, Montana" doesn't turn up nearly as many results.
There are a number of online directories you can use that might give you some contractors to add to your shortlist, such as Home Advisor and Angi.com. You can also perform a search for local directories that list contractors in your state or metro area.
Considering buying an existing property rather than building from the ground up? Check out our list of the best places to buy rental properties in the US.
Final Thoughts on Finding Framing Contractors in Your Area
Anytime you are hiring professionals to work on your rental property or personal residence, you'll don't want to go with the first person you talk to. Instead, create a shortlist of potential contractors that you can then go through one by one and ask the same collection of pre-scripted questions. Though it's time-consuming, it's worth the effort to ensure that your remodel or new construction project starts off square, within budget, and within your projected timeframe.
If you're remodeling a rental property or considering investing in new construction to rent out, you're likely well aware that it's important that all the numbers shake out in your favor. To ensure that your project is going to help you reach your real estate investing goals, be sure to use our rental property calculator.