If you are new to real estate, you may wonder what an SFR in real estate is. We can help. 
SFR is an abbreviation for single-family rental. A single-family rental is a standalone home or a single-family house.
Take a look at this guide to learn all about SFRs. It includes investment tips, tools, a guide to buying your first SRF, and more. 
What is an SFR in Real Estate?
In real estate, an SFR is a single-family rental. Investors often use this abbreviation when discussing properties they own or are interested in buying. For example, a homebuyer may send a message to their agent like: 
Benefits of Single-Family Rentals
SFRs are a great way to invest in properties. Apartment buildings typically give you more rental revenue streams. However, SFRs allow investors to deal with fewer management tasks and long-term property appreciation.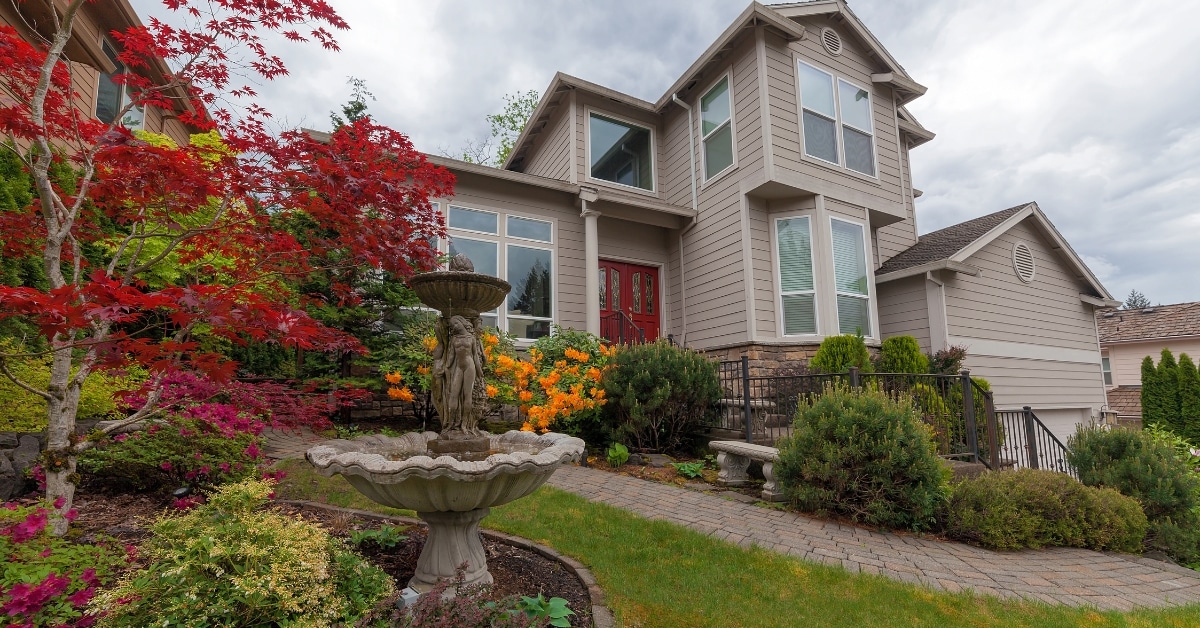 Furthermore, it is far simpler to qualify for an SFR than a multi-home complex. So, single-family rentals are excellent for first-time investors and people who want to try real estate investing. 
Investing in SFRs
To invest in SFRs, you must qualify for a second or investment property home loan. To qualify, you need to have the following: 
A credit score of 680 or above. 

Five to twenty percent to put down. 

A debt-to-income ratio of 43 percent or lower. 

A loan-to-value (LTV) of less than 80 percent. 
Tools for Finding Profitable SFRs
Finding the right SFR may take time and effort. However, many tools are available to help you make the right decision. 
All of these tools are available on the Rental Property Calculator site.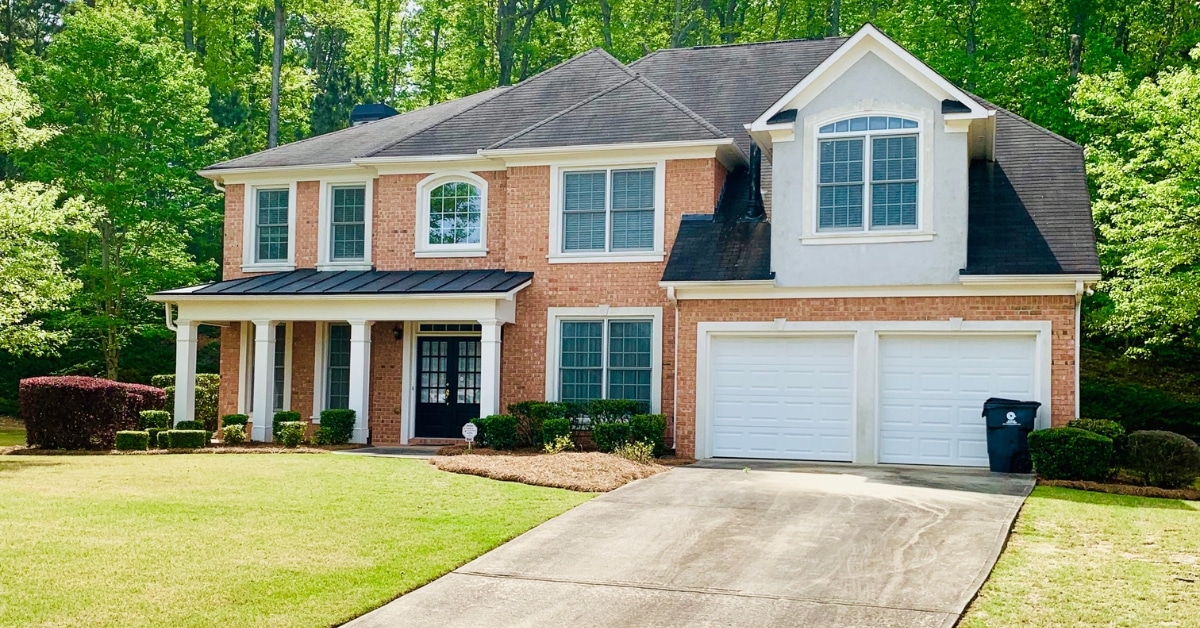 How to Buy and Lease Your First SFR
Purchasing an SFR is relatively easy. Here are the steps you need to follow: 
1. Find a Realtor
When you buy your first SFR, you should hire an experienced real estate agent. An agent can help you find the perfect home and ensure that all parties handle the transaction appropriately. 
2. Locate a Home
While your realtor will help you locate properties, you can do your part too. Be sure to keep your eyes open for deals in up-and-coming areas. You can also join a real estate investment group or check on for sale by owner sites. 
3. Do Your Research 
After you find a few homes you like, you will need to do some calculations to determine the value of the properties you like. Using calculators like a cap rate, IRR, or NOI can help you compare properties and select the most profitable in terms of monthly income and long-term return on investment (ROI).
4. Close at a Title Company
You need to close at a title company even when you buy a cash property. Purchasing a title policy will protect you from previous claims to the title, boundary line issues, and other problems that can jeopardize your ownership interest in a property. 
As a landlord, this is even more critical because if you need to go to eviction court, you will need to prove that the home belongs to you. If the title is not in your name, the judge will likely reset your case until you correct your title paperwork. 
5. Prepare the Home for Tenants
Before you show your home to potential renters, you need to make the property move-in ready. When people look at your property, they need to be able to envision themselves living comfortably there. No one wants to pay rent for a home that needs maintenance, updating, or repairs. 
6. Market Your Property
The next step is to market your SFR. If you have a realtor, they can market your property after you close. 
7. Complete a Tenant Background Check 
Tenant background checks are critical. Renting to someone without knowing their credit, financial, criminal, and rental background is a big mistake. You entrust the person with your investment, so doing due diligence is essential.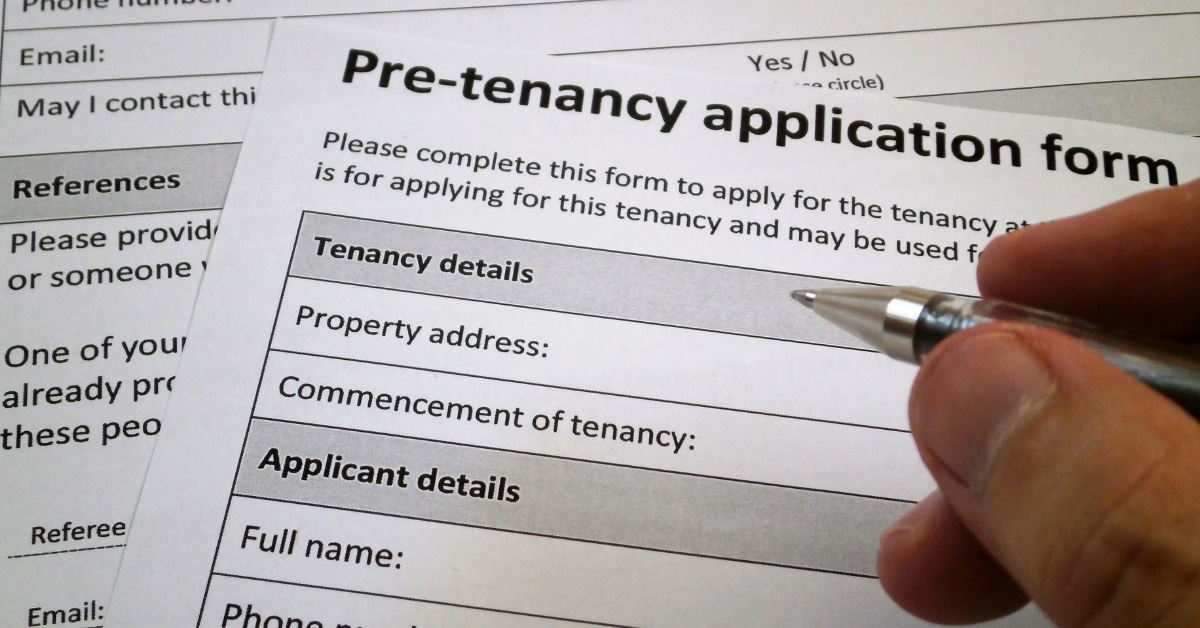 8. Complete a Lease
Before giving keys to a new tenant, you must have them sign a lease. It outlines all of the expectations for you and the renter. Having them sign it before you give them to move in will protect you. 
9. Do a Walk-Through
Before the new tenant moves in, you should do a walk-through. You should also have your tenant complete a move-in inventory checklist. You must include that in their file. That way, when they move out, if there is any damage, you can prove that the property was in good condition when they moved in. 
Best Areas to invest in SFRs.
There are many factors to consider when determining the best location for your first rental home. However, the location is possibly the most critical factor. You want to choose an area that has amenities like:
Additionally, it would be best if you look for properties in appreciating but not overly inflated areas to receive the highest return on your investment. 
Things You Should Consider Before Buying an SFR
SFRs are an excellent investment. However, like any business venture, you must know what you are getting into before you buy your first rental home. So, here are a few things to consider before purchasing an SFR.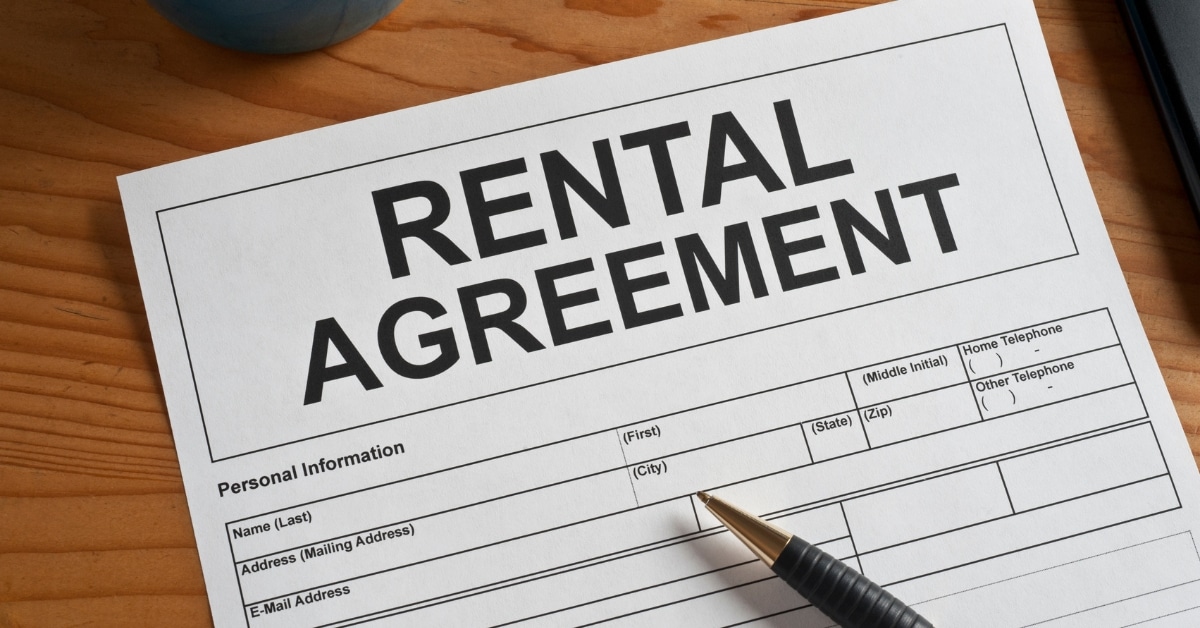 1. There is Risk with Any Investment 
All investments have the potential for risk and reward. SFRs are no different. There is always a chance that you could lose money. So, you need to ensure that you are in a financial position to take that risk. 
2. You Have to Manage the Property
As a landlord, you are responsible for managing your property. That means you have to keep tenant and business records. You must also handle maintenance and other property emergencies unless you hire a property management company. 
3. You Need to Complete Regular Home Inspections
Successful property owners regularly inspect their SFRs. This is important because tenants often hide things they do not want landlords to see. When tenants do not tell you about maintenance, pest, and other issues, they can get out of hand and cost significantly more. 
4. You Have to Schedule Routine Maintenance
Routine maintenance is vital to avoid expensive home system failures. Furthermore, there are some expenses you must expect, like the roof, flooring, and HVAC replacements. 
5. You May Have to Deal with Tenant Issues
Potential tenant issues are one of the most stressful parts of owning a rental. For example, evicting a renter can cost thousands of dollars and take months. Removing squatters legally can be even more complicated if they move into your home. 
Final Advice on SFRs in Real Estate
An SFR in real estate is an excellent investment opportunity if you maintain and manage your property adequately. If you are interested in becoming an SFR owner, look at our other informative guides, and bookmark propertyrentalcalculator.com to use the calculators to compare homes.