Are you interested in how to start an Airbnb business the right way? Many property investors want to know how to create an Airbnb.
The first thing you need to do is find or create a space people want to rent. Then, you need to manage and maintain the property so that guests leave good reviews and continue to rent your home. 
To learn more about starting an Airbnb, read this guide. It contains detailed steps all Airbnb hosts need to take to start their business on the right foot. 
Steps to Start an Airbnb Business
Before you start renting out your space, there are some things you need to do to ensure you are covering yourself legally.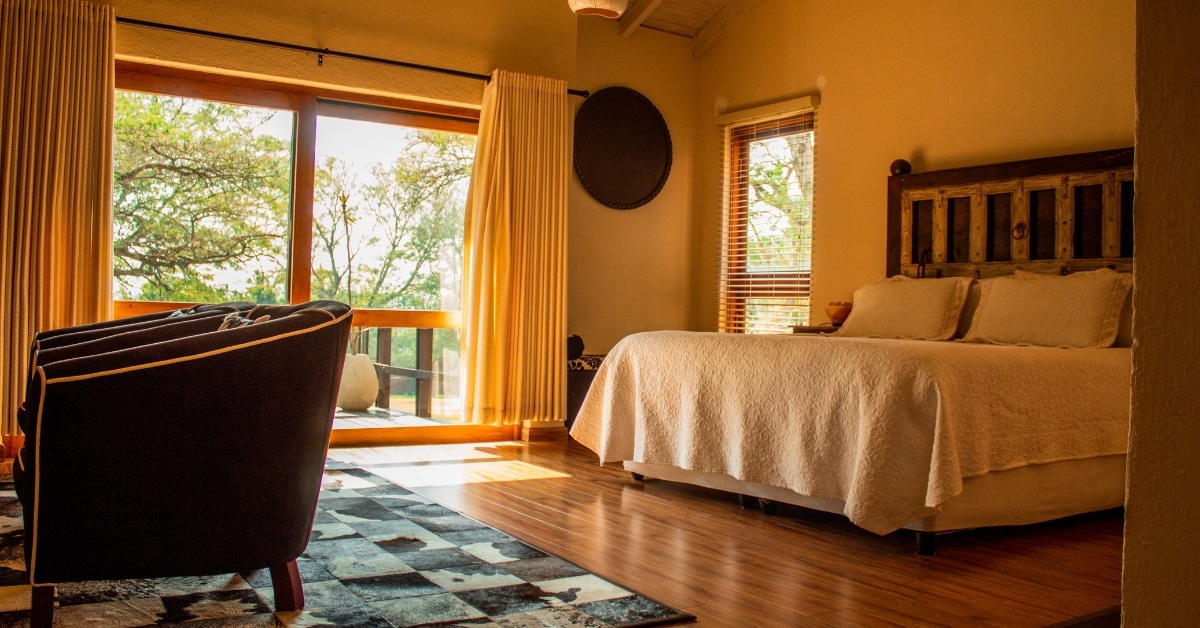 1. Find a Property to Use for Your Airbnb
When looking for a property to use for your Airbnb, you need to ensure that you find a property that you do not need permission to use for a vacation rental, or you need to obtain the appropriate consent from the HOA or management company before opening. Spaces that people rent are typically in cities or areas that people frequently visit.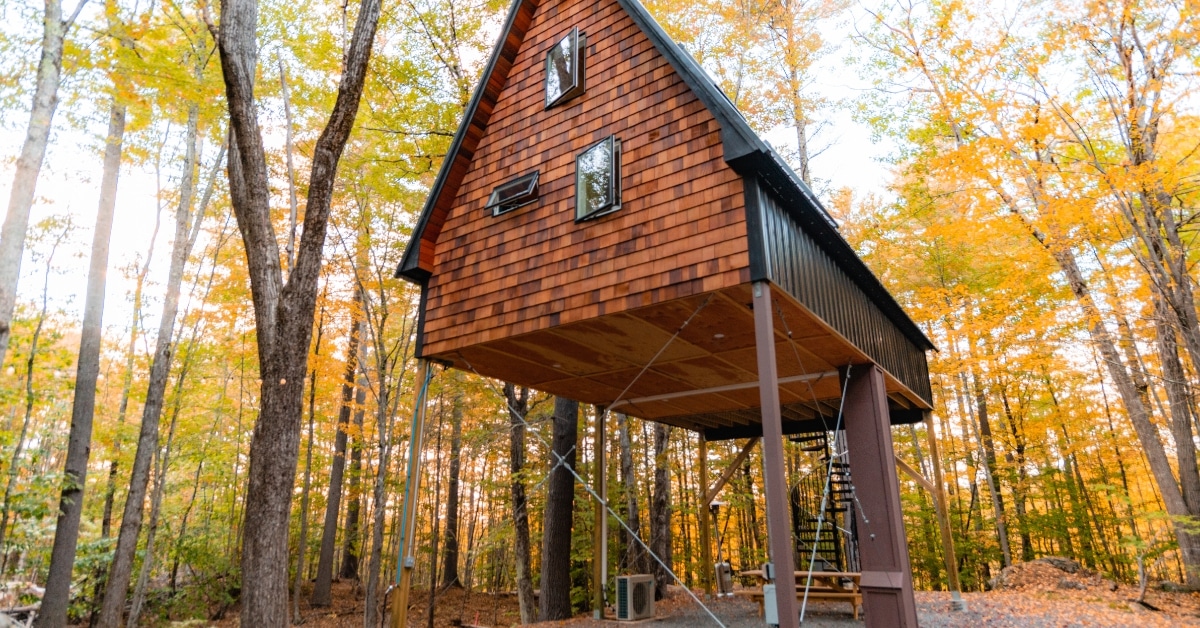 2. Obtain Professional Liability Insurance and Licenses
In addition to having property insurance to protect your home, obtaining professional liability insurance is essential because you are opening your home to guests that may injure themselves or someone else on your property. The average Airbnb owner has $1 million in liability insurance which costs between $350 and $750 per year. 
Depending on where you open your Airbnb, you may also need to obtain a short-term rental license. You can check with the business licensing office in your jurisdiction to determine what you need.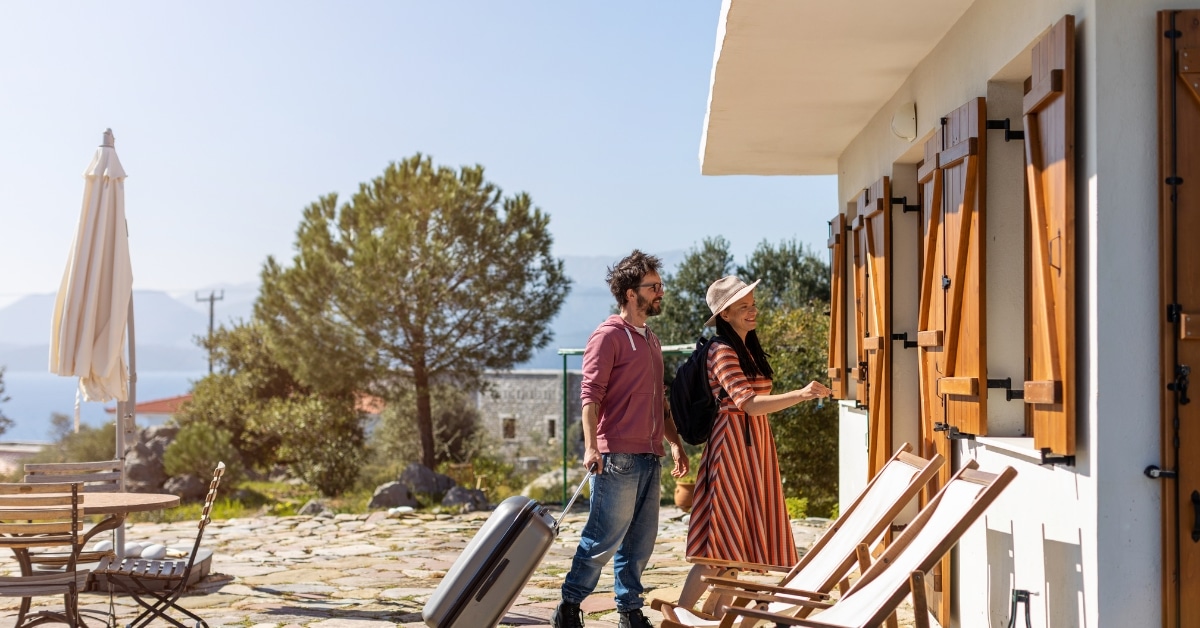 3. Prepare and Stage Your Property
As a vacation home rental owner, you need to furnish your property with everything your guests will need while they are there. So, some things your space should have to be competitive include: 
Keyless entry locks.

Flooring that is easy to clean and maintain.

Furnishings in all rented rooms. 

Clean towels and sheets. 

Plates, pots, pans, and silverware. 

A microwave, oven, and stove. 

Television with cable TV. 

High-speed internet. 

Extras, like a blow dryer, coffee maker, and toaster. 
4. Hire a Co-Host
You must ensure that someone is always available for guest emergencies, questions, and assistance. You will need to hire a primary host if you do not live near the rental. If you will act as the host, it is a good idea to have a co-host to help you manage the location. 
5. Set Your Pricing
You will need to determine how much you will charge for your property per night. You will also need to set the minimum number of days people can rent the property. You want to set the price and minimum days to compete with other Airbnb owners in your area. 
However, it is essential to ensure you can turn the property around between guests. Ensuring the property is clean is vital because you must maintain the highest guest ratings possible. Otherwise, people will not want to rent your space. 
6. List Your Property on Airbnb
Once you prepare your property and determine your pricing, you must create your Airbnb listing. You will need to write about your home and its amenities. Be sure that your listing is accurate and not exaggerated.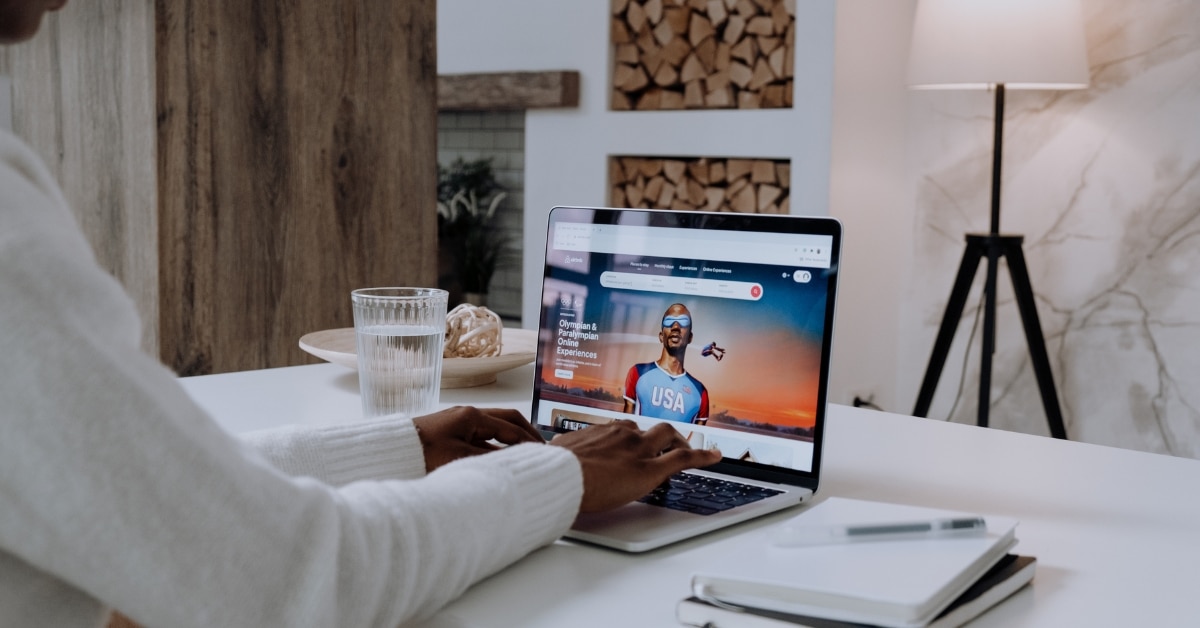 If you tell guests you are within walking distance of different features in the city and they arrive to realize that they need to rent a car, they will leave you bad reviews. So, listing your property accurately is vital. 
7. Host an Airbnb Experience
Airbnb Experiences can set your property apart and help market your business. These experiences include walking, photography, historical, ghost, and architectural tours, spa and relaxation weekends, and cooking classes. 
Final Advice on How to Start an Airbnb Business the Right Way
Starting a vacation rental can be lucrative if you know how to start an Airbnb business properly. Before getting started, read through all of the host rules on the Airbnb site and adhere to them to prevent any issues with the company. If you have questions about the process, there are guides that you can follow on the Airbnb site, or you can contact customer support for help.
If you do not own a location you can use for a short-term rental location; you can also consider Airbnb arbitrage. It is a practice where you rent other people's properties to open an Airbnb location.