House flipping shows are a great way to learn more about the business. This genre of real estate shows became popular after the success of Flip this House, which first debuted in 2005. 
Since then, there have been dozens of house-flipping shows. Some have been more popular than others, and most flop after the first season. However, six shows on the air are worth watching now, including Property Brothers, Zombie House Flipping, Murder House Flip, Home Town, Home Town Kickstarter, and Flipping Down South. 
Keep reading to find out more about these shows and a few others that are worth streaming if you have never had an opportunity to watch them. 
House Flipping Shows Worth Watching in 2022
A great house flipping shows investors locating homes, repairing them, and selling them for a profit. These TV series can give new investors an idea of what it is like to invest in real estate. So, here are the shows that are currently on the air that are worth watching.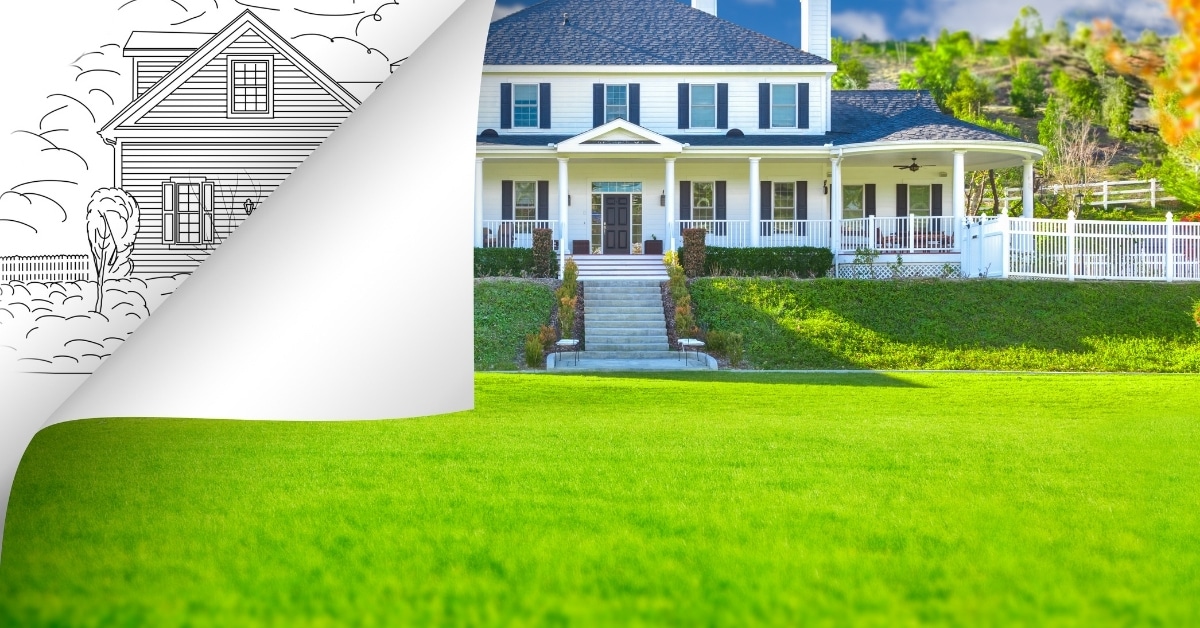 1. Property Brothers - HGTV and Streaming on Discovery+
Property Brothers follows brothers Johnathan and Drew Scott. Unlike other house-flipping shows that document realtors and investors locating distressed properties, fixing them, and selling them, the Scott brothers' show follows the brothers as they try to convince couples that buying an older home and fixing up is a better option than purchasing a new home that is already move-in ready. 
The new episodes of Property Brothers air on October 26, 2022. But there are several seasons you can stream on Discovery+. 
2. Zombie House Flipping - AE TV
Zombie House Flipping is a house-flipping show set in Orlando, Florida, where Justin Stamper and his team bring homes that have sat vacant for many years back to life. It is one of the more interesting house-flipping shows because it shows drastic transformations.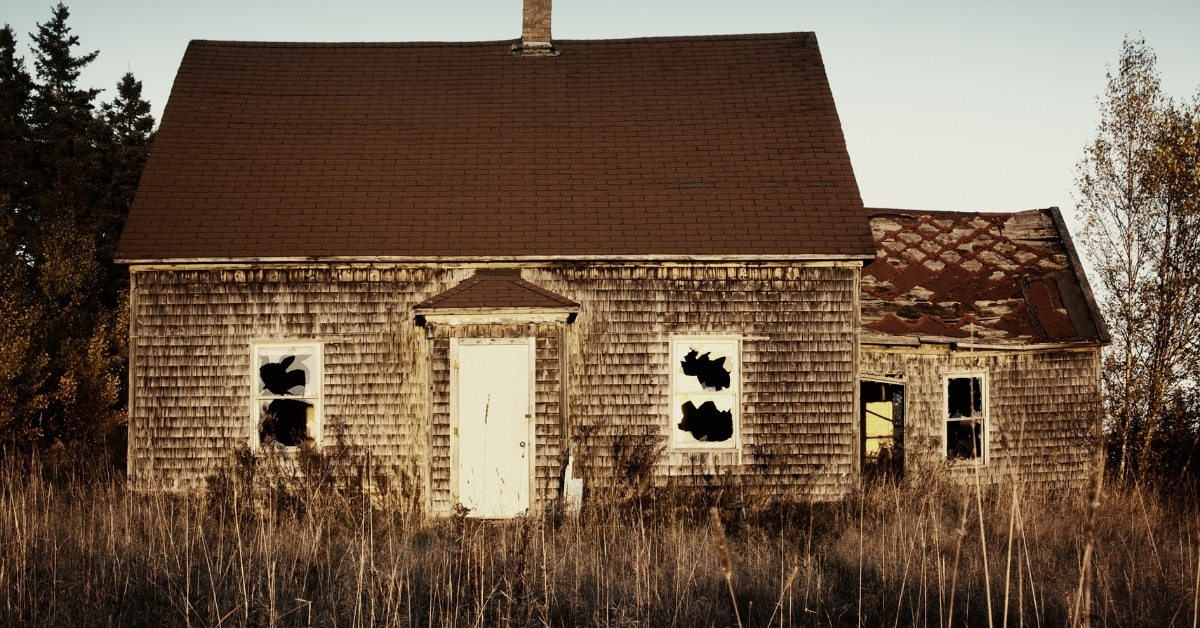 3. Murder House Flip - Quibi or Roku 
If you love ID Network and HGTV, you will probably love Murder House Flip. It shows the renovation of some of America's most infamous crime scene homes. Some well-known properties featured include the Jodi Arias and Golden State Killer homes. 
Interior designers Joelle Uzyel and Mikel Welch redesign homes that have been the center of significant crime stories and investigations. 
4. Home Town - HGTV
Home Town is an HGTV show that follows house flippers in different American towns. The newest season is set in Ft. Morgan, Colorado. It follows the crew as they rehab homes in hometowns where people want to move closer to their families. 
5. Home Town Kickstarter - HGTV
Home Town Kickstarter is a spinoff of the HGTV show Home Town. If you love HGTV shows, this one features 15 HGTV stars all working on home renovations in small towns to hopefully inspire homeowners to upgrade their properties and travelers to visit these nearly forgotten cities across America.  
6. Flipping Down South - A&E Network
Flipping Down South is one of the newest real estate flipping shows. It features investors Paul Mielke, Cody J. Cummings, and Matt Morgan buying dilapidated homes in Birmingham, Alabama. This is an excellent show for new investors, especially those interested in investing in hot southern markets.
Most Popular House Flipping Shows Ever
Some of the best house-flipping shows are no longer recording new episodes. That does not mean that you can't learn a lot from them. So, if you have watched the shows above, you may want to stream episodes of these great options.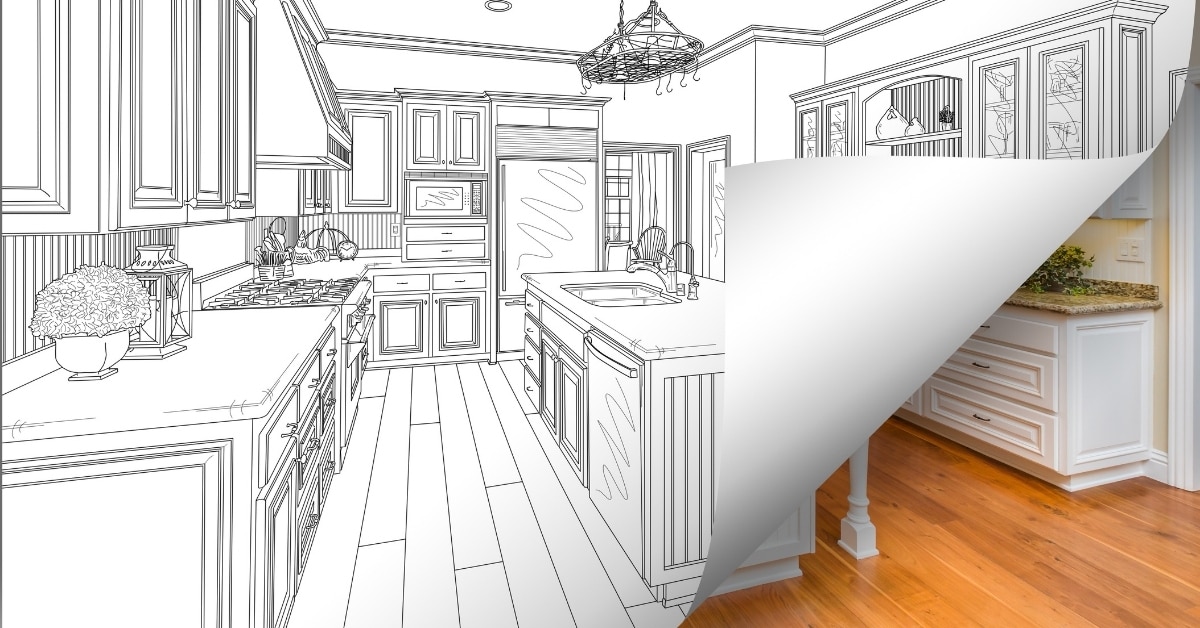 Flip this House - A&E Network - Debut: 2005 - Last Episode: 2009

Flip or Flop - HGTV - Debut: 2013 - Last Episode: 2022
Fixer Upper - HGTV - Debut: 2013 - Last Episode: 2018
First Time Flippers - DIY Network - Debut: 2013 - Last Episode: 2020
The Vanilla Ice Project - Magnolia Network - Debut: 2010 - Last Episode: 2019
When watching real estate investment shows that are no longer on the air, it is essential to consider that markets change frequently. The returns investors were receiving in 2009 are different from today.
Furthermore, the cost of renovations, marketing, and other essential expenses will be different in 2022. So, you must pull comps and price renovations at today's rates. Nevertheless, these classic house-flipping shows are a great way to familiarize yourself with flippers' process to acquire, make ready, and sell homes and start a real estate investment business.
They are also beneficial for learning popular interior design elements or the best flooring for rental properties.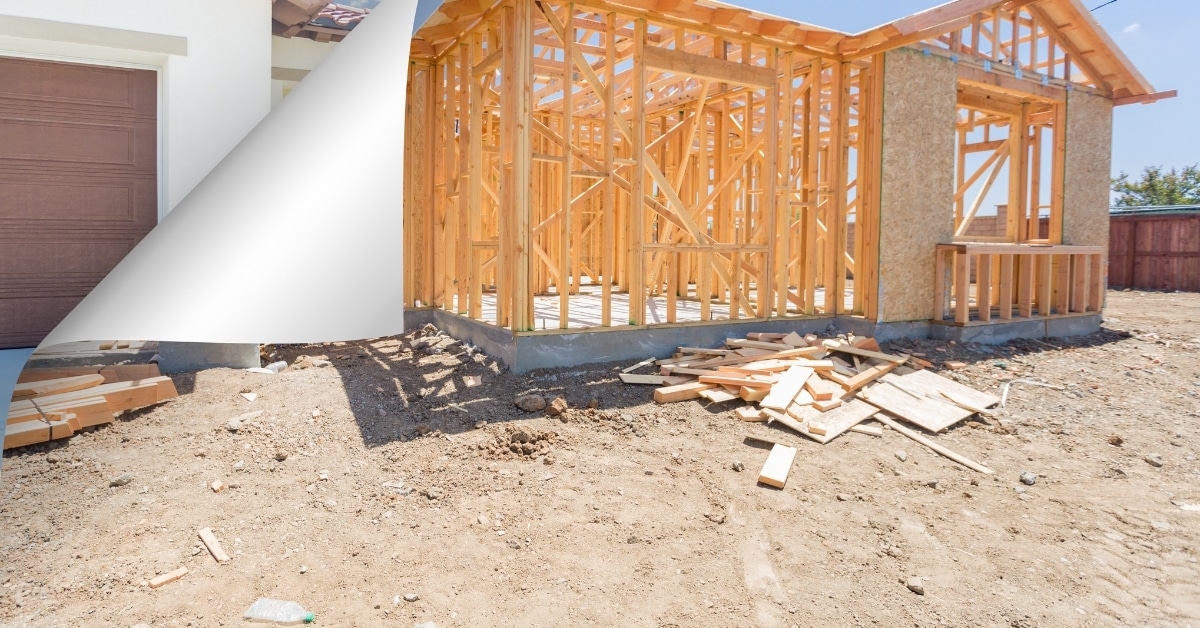 Final Thoughts on the Best House Flipping Shows
House-flipping shows can be very insightful. However, you want to remember that even though these shows are reality TV, many are scripted, and the flips may not go the way they do for typical investors.
You can also learn from listening to real estate investing podcasts or working with an experienced investment team or mentor. Just be sure to do your homework in any market before you take on an investment, even if it looks like reality TV investors are successfully flipping houses in your area.