Are you interested in becoming a property manager? If so, you likely want to know how much does a property manager make?
The short answer is between $17,000  and $212,210 per year. However, it depends on the type of property you manage, the location, and your education and experience. 
Look at this comprehensive guide to learn more about how much you can expect to make as a property manager. It contains approximate salaries for this position, education and job requirements, and more. 
How Much Does a Property Manager Make? 
Property managers can make between $17,000 and $212,210 annually, but given the vast range, you can do things to ensure that your earnings are comparable to the higher end of the spectrum.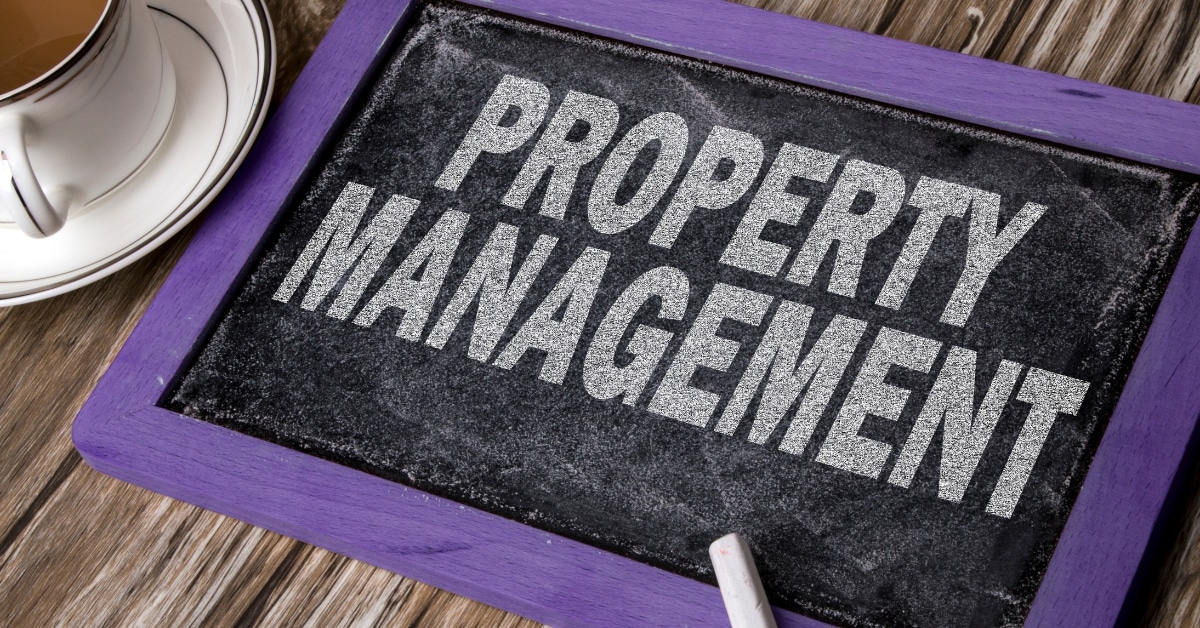 Education
All property managers need a high school diploma. However, you can set yourself apart by obtaining a business or property management degree from a university or community college. You can also take certification classes in Landlord-Tenant, Fair Housing, and tenant management. 
Experience
To land a job at a class-A property where the managers earn top wages, you need experience and education. Leasing agents and real estate experience are also helpful when you are trying to land a top-paying job. 
Location
The location where you work is another significant factor in your pay. In smaller towns, property managers generally earn less money because there are not as many top-tier properties or positions.  
What is a Property Manager? 
A property manager manages a multi-family housing community, vacation homes, commercial buildings, or rentals for investors unable to look after their properties. The type of property manager that you are will determine the income you make.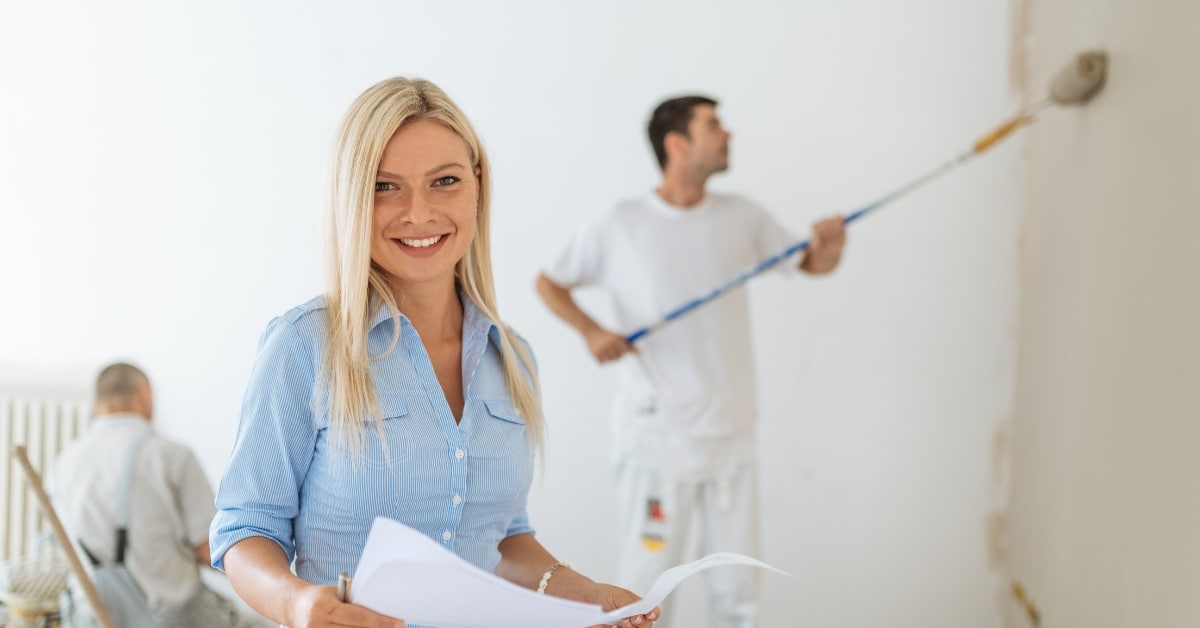 Apartment Property Managers
Apartment property management is typically easier to get into and a good step in gaining the experience necessary to manage real estate for investors or commercial properties. As an apartment manager, you can expect to make between $45,000 and $85,000 annually. Many apartment managers start out as leasing agents and work their way up to management positions. 
Short-Term Rental Property Managers
Short-term vacation property managers or hosts look after Airbnb rentals for owners out of town. Your salary in this position depends on the number of units you manage. Job duties you may be responsible for include: 
The pay for Airbnb hosts is between $17,000 and $77,000 per year.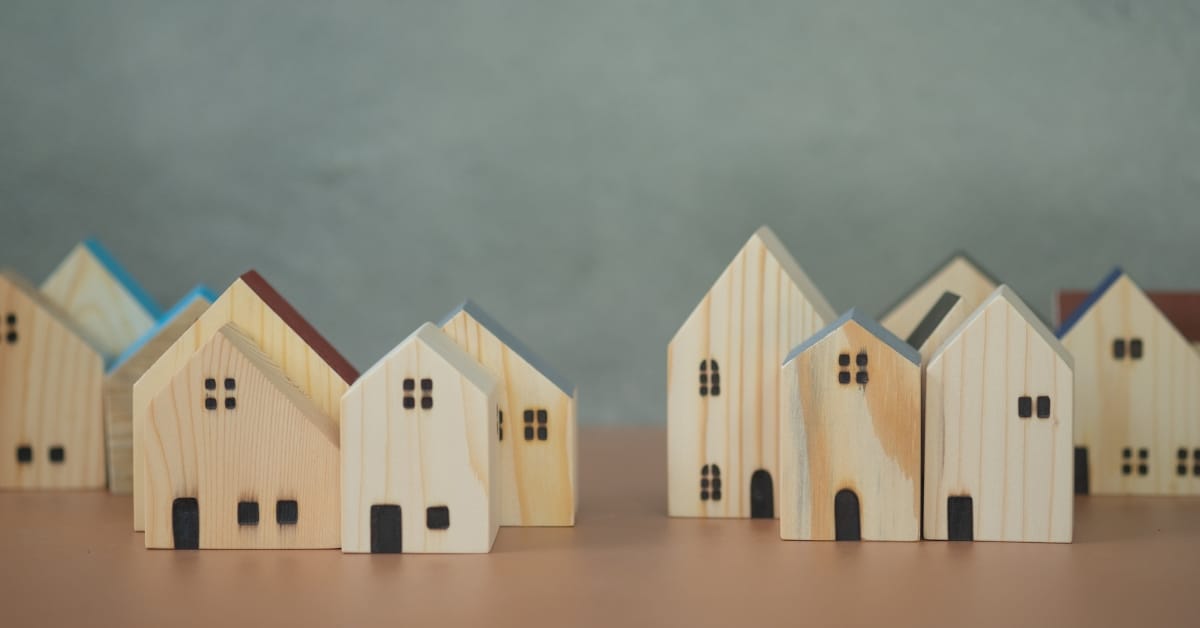 Real Estate Investment Property Managers
Investment property managers handle a portfolio of homes for one or multiple landlords. Again, the pay depends on the number of units you manage. However, you can expect to make between $25,100 and $120,000 annually or 10 to 12 percent of the rental amount per property. 
These property managers are responsible for marketing, showing, leasing, inspecting, and maintaining properties. They may also have to go to court if the owner needs to evict someone. Therefore, these positions typically require you to have a real estate license. Unlicensed agents must work with a listing or selling agent if they are showing properties and collecting deposits.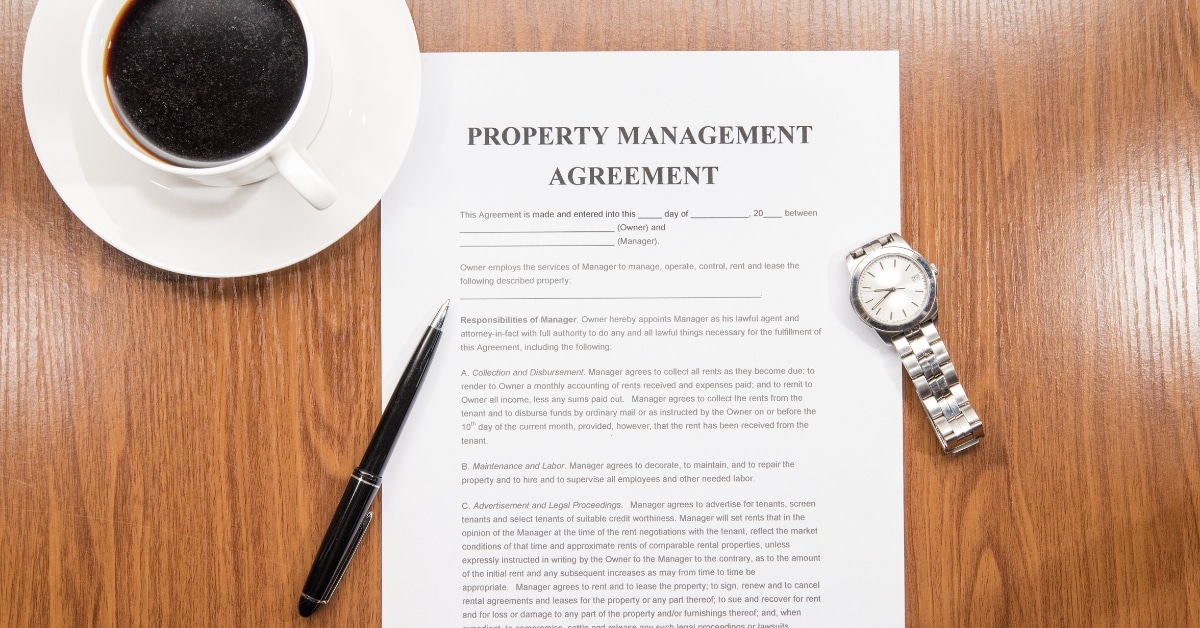 Commercial Property Managers
Property managers for commercial buildings make the most money, with an annual income between $156,109 and $212,210. Commercial managers are typically responsible for the following: 
Showing units

Conducting tenant screenings

Tenant retention

Creating and maintaining a budget for the building

Overseeing property maintenance and ensuring the building is up to code

Handling emergencies

Managing other employees 
What are the Requirements for Property Managers?
While most property management positions require a high school diploma and bachelor's degree, others require you to have a real estate license. If you are engaging in business that a realtor typically handles, you are acting as an agent and, therefore, need a license. 
Otherwise, you can get in legal trouble. Acting as an agent without a license is a Class A misdemeanor and is punishable by jail time and a fine in most jurisdictions. 
Final Thoughts on How Much Does a Property Manager Make
When it comes to the question of how much a property manager makes, it is hard to pinpoint an exact number. Due to the variety of property management positions available, there is a wide range in the salary a property manager can make. However, larger multi-family communities and commercial property managers generally make the most money.
Nevertheless, if you are new to the business, it can be worthwhile to take a job for less money at a smaller community or manage vacation rentals to gain the experience you need to land a high-paying property management job.