If you are considering a career as a realtor, you likely want to know how much does a real estate agent make? Realtors are independent contractors so they do not receive a salary. Instead, they receive a commission on each home they sell. 
Most realtors make between $36,000 and $130,000 per year. However, the National Association for Realtors (NAR) reports that the median income for agents was $43,330 in 2020. The average income for agents with more than 15 years of experience is much higher at $75,000, and the average income for first-year realtors is just $8,500. 
Real estate agent earnings differ depending on the person, though. Look at this comprehensive real estate agent earning guide to learn more about how much you can expect to make as a realtor. 
What is the Average Realtor Income? 
Realtor incomes can vary significantly depending on several factors, including the area the agent serves, their broker, and the time they work their real estate business. According to Indeed.com, first-year agents can expect to make between $36,000 and $130,000, and the average yearly income of agents across the United States is $94,031.
However, NAR reports much lower figures, with agents only making an average of $8,500 in their first year. After the first year, the median salary increases significantly and typically continues to grow. Agents with 15 years or more of experience average an income of around $75,000.
How do Real Estate Agents Get Paid?
Realtors receive a commission each time their clients buy or sell a property. Customarily, the seller pays both the listing agent and selling agent commissions totaling six percent of the sale price, with each realtor receiving three percent.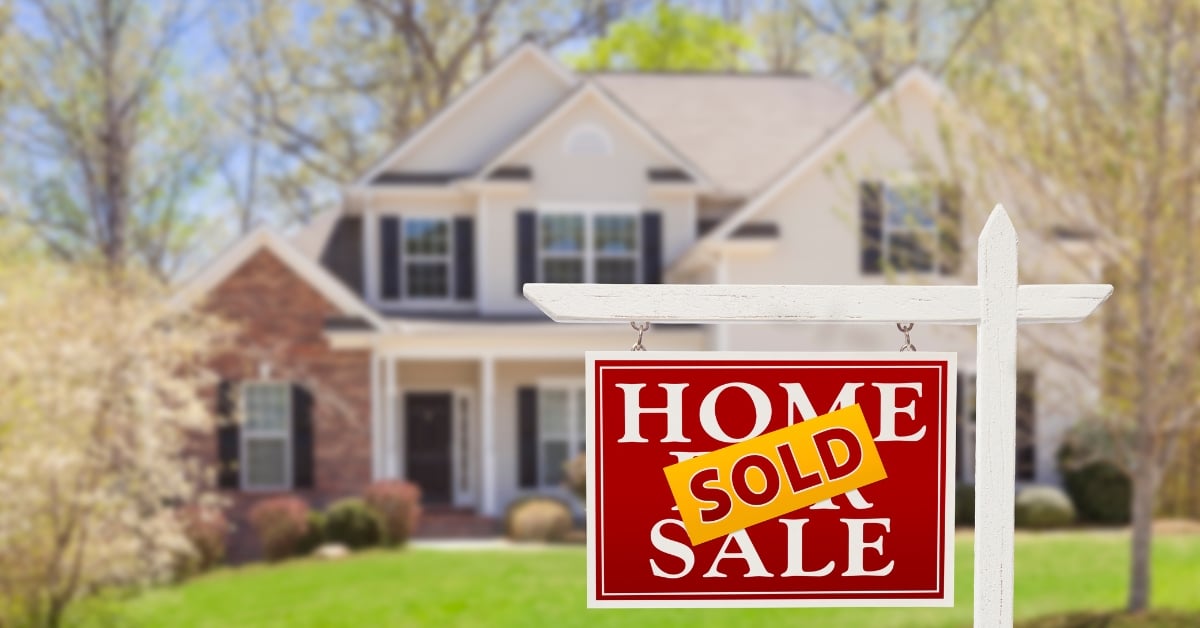 However, the commission and party responsible for paying can differ depending on the deal. Sometimes agents agree to a smaller payout to get a new client. Or, an agent may accept a reduced fee to make a deal work. 
Out of each agent's split, they have to pay their broker. The broker fee depends on the company. Some charge as little as a few hundred dollars, while others take 50 percent or more. Companies like Coldwell Banker have the highest brokerage fees. However, they also refer high-quality leads to their agents. 
Here are a few examples of realtor commission splits:
$200,000 x .06 = $12,000 total commission ($6,000 for the selling agent and $6,000 for the listing agent)
$250,000 X .06 = $15,000 total commission ($7,500 for the selling agent and $7,500 for the listing agent)
$500,000 x .06 = $30,000 total commission ($15,000 for the listing agent and $15,000 for the listing agent)
Keep in mind the agents do not keep their entire commission split, and while these splits are customary, the agents may agree to a different split. The commission percentages are on the sales contract, and both agents must submit a Commission Disbursement Authorization (CDA) form to the title company before the closing.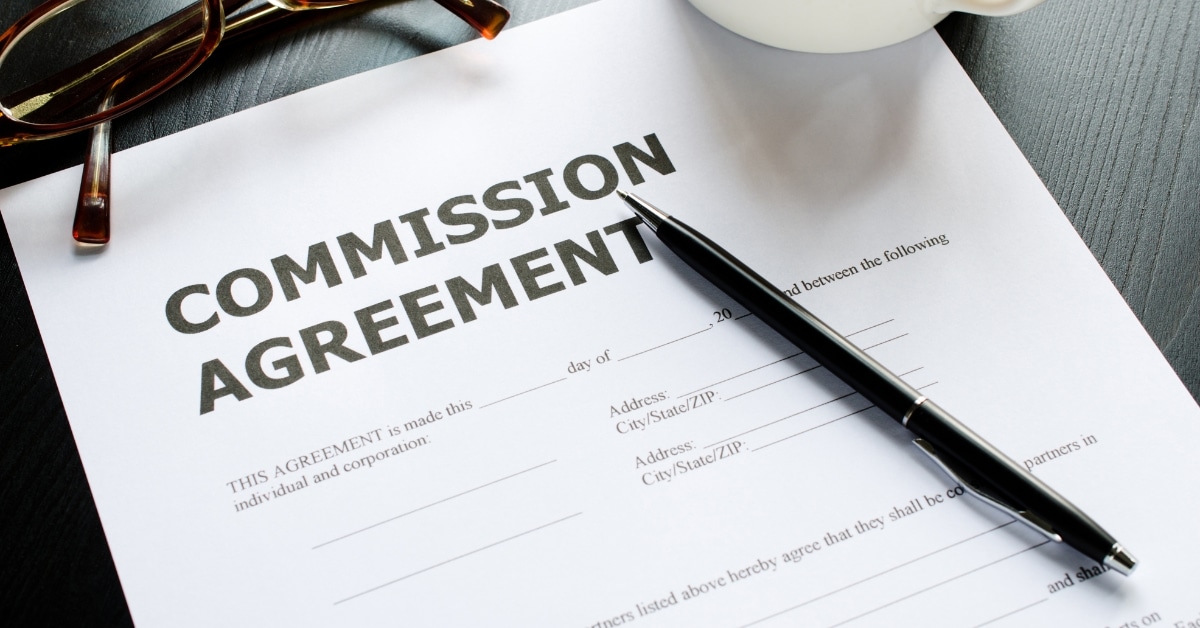 The title agent adds the commission payments to the settlement statement, and separate checks are given to the realtors and brokers when the transaction funds.
How do Real Estate Agents Increase Their Income?
Every serious agent wants to know how to increase their sales and income. So, here are a few tips to help you increase your earnings, whether you are new to the business or an experienced agent.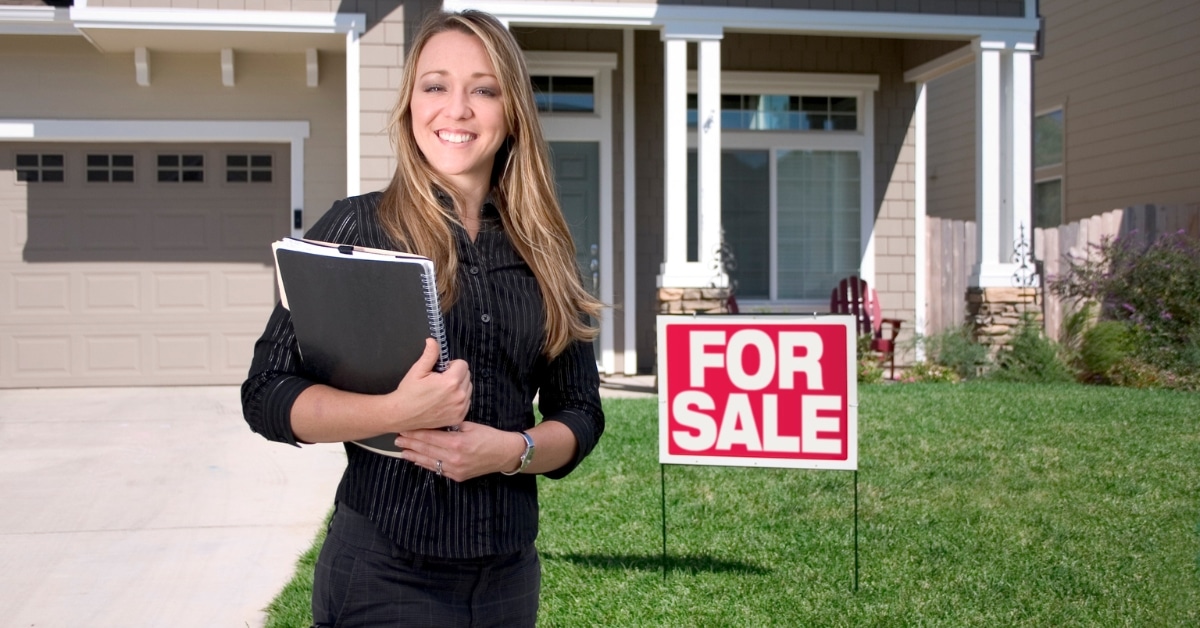 1. Provide an Exceptional Customer Experience
As a real estate agent, your commissions depend on repeat business and referrals. If you give clients an exceptional buying or selling experience, they will think of you the next time they need a realtor and will likely refer friends and family to you. 
2. Market Your Listings 
In a competitive market, merely listing properties on the MLS is not enough. You need to plan open houses, update the property information on public real estate databases like Zillow, network with other industry professionals, and send your listings to agents who sell in the area. 
3. Join a High-Producing Broker
Industry-leading brokers require their agents to pay higher commission splits. However, they also provide selling tools, marketing materials, and quality leads. When you are new to the business, working for a national broker like Better Homes and Gardens, Coldwell Banker, or Sotheby's Real Estate can be a game changer. 
These brokers have a pipeline of national relocation and corporate clients. So, if you actively work your business, you can make an excellent income even with the higher commission splits.  
4. Work Full-Time
To make a full-time income, you need to work your business like any other job. It can be easy to fall into an unproductive schedule. However, if you are unavailable, most people will find another agent to help them immediately. So, you must follow up and complete critical tasks promptly. 
The agents earning the highest commissions are always available to assist their clients, and they often wake up early and work late. 
5. Build a Book of Business
High-earning agents ensure that their clients close on time. To do so, they need numerous contacts, including: 
Surveyors

Property Inspectors

Escrow Agents

Plumbers

Electricians 

Home Warranty Companies

New Home Sales Agents

Insurance Agents
You can attend networking events or join an entrepreneur group to meet these professionals. Your escrow agency is another resource for meeting industry professionals. Many title offices host mixers and training events for realtors, as well.  
There is also a wealth of information available through house-flipping shows and real estate investing podcasts on working with other industry professionals.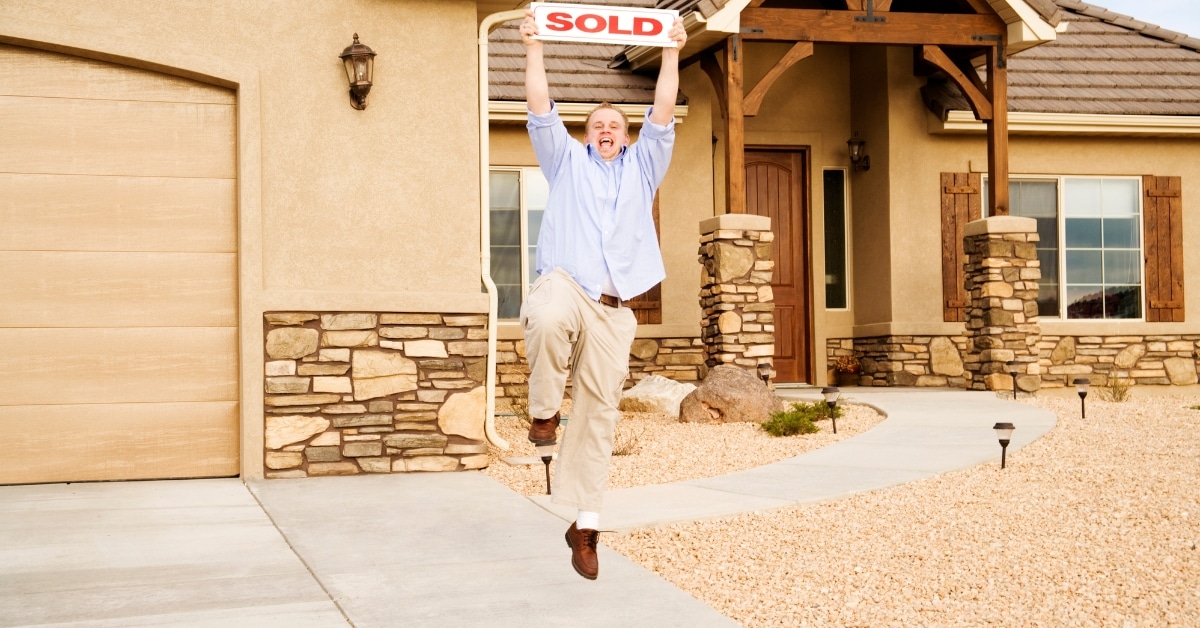 Final Thoughts on How Much Does a Real Estate Agent Make
When it comes to how much does a real estate agent make, it depends on the realtor. Motivated agents who work hard can make $100,000 or more annually. If you are an excellent networker, you may already have a customer base you can tap into.
However, there may also be outside factors that affect your earning potential, like your location. Becoming a real estate agent is not a get-rich-quick scheme, but with dedication, you can make a comfortable income.